St. Joseph's Hospital-South
Riverview, Florida
Robotic Surgery
St. Joseph's Hospital-South specializes in minimally invasive robotic surgery for the treatment of many conditions. Learn more about the benefits of robotic surgery from our patients and surgeons.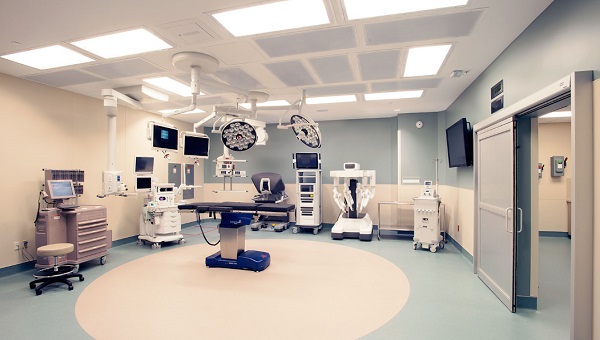 Maternity
St. Joseph's Hospital-South wants to be there as you begin this incredible journey called motherhood. Learn more about all the accommodations and amenities we offer for expectant mothers, including birth center tours, private labor and delivery suites, and much more.
Emergency Care
St. Joseph's Hospital-South delivers expert, compassionate care during an emergency. From all private rooms to the latest in electronic patient monitoring technology, you can rest assured you're in good hands when emergencies happen.
Additional Services & Programs at St. Joseph's Hospital-South