Pediatric Services at Mease Countryside Hospital
As part of our BayCare Kids network, Mease Countryside Hospital provides high quality care for children in Pasco and Pinellas counties. Our services provide the specialized expertise of a pediatric team combined with the convenience of a location close to home. Our team of pediatric experts are dedicated to providing the best care possible for your child.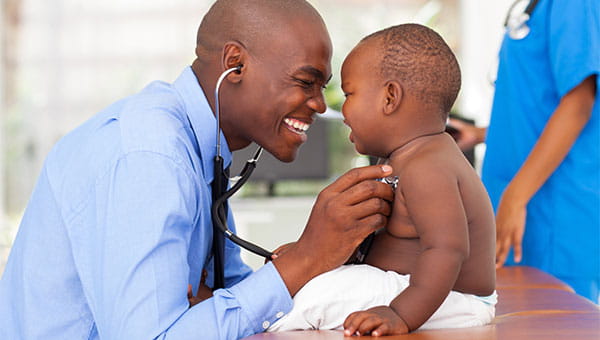 Pediatric Outpatient Services
At the BayCare Kids Specialty Center at Mease Countryside Hospital, patients can access a variety of pediatric outpatient services and specialties including:
Cardiology
Endocrinology
Gastroenterology
Infectious Disease
Neurology/Neurophysiology
Pulmonology/Asthma management program
Physical, speech and occupational therapy
BayCare Relaxes Hospital Visitation Rules
Hospital patients are allowed multiple visitors a day – but they must visit one-at-a-time to insure social distancing in patient's rooms and inside the hospital facility. Visiting hours are from 1 to 8 p.m. daily. All visitors must wear a mask and are subject to temperature checks upon arrival.