Pre-Pregnancy Bucket List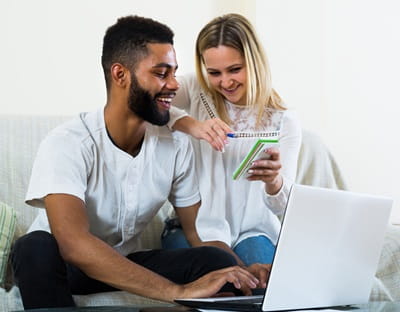 Despite the fact that you plan to get pregnant and have a baby, there never is a right time. You aren't just bringing another life into the world, you are changing your own, as well as your spouse. There is always something else you want to do, a place you'd like to visit or just be more prepared. You still have time to do a few things before you start your family. Pre-pregnancy bucket lists are the latest trend for new parents.
Here are a few things to put on your pre-pregnancy bucket list:
Travel – Plan for a faraway place, take a spontaneous weekend, or hop on the baby-moon bandwagon just before you welcome your new baby.
Enjoy an upscale meal, maybe two – Meals together will be few and far between when you are taking care of a newborn. While you probably eat most of your meals together now, it might be fun to take things up a notch. Order a bottle of wine, get dressed up and order dessert.
Make your house a home and declutter – While home improvement isn't always the most fun, you will be less stressed when it's all over. Change up the paint color, go through the attic and find affordable fixes or replacements for furniture that is in need of some TLC.
Learn how to cook – Cereal and fast food may be a regular thing for you guys now, but eventually a good hot meal at the end of the day might be the best way to spend time together. Make it fun. Take a cooking class together and bury yourself in the cookbook section of a bookstore or start a Pinterest board.
Find an exercise routine you enjoy – Exercise is probably one of the last things you want to do now, but soon you'll have a toddler hanging all over you. Finding a routine you enjoy will help you lose weight before pregnancy, allow you to continue working out while you are pregnant and give you the energy you need to keep up with your little one.
Be a little selfish – This is the time to sleep late, take naps, invite friends over, bring back date night and get your girlfriends together for some fun. Search for coupons and special offers in your area to find fun things you haven't done before.
Take some time to jot a few things down. Make a pledge to try and cross off as many things as possible before your belly starts to grow and you are officially an "us."