Below the Belt: Ovarian Cancer Prevention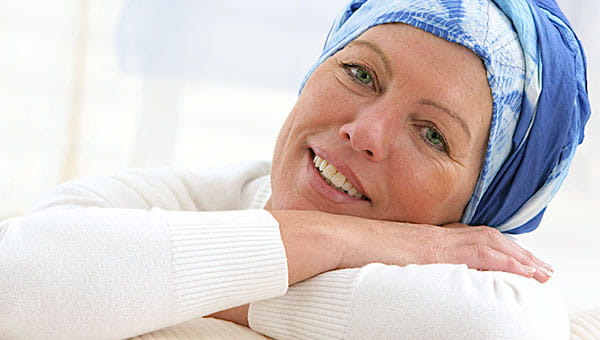 According to the American Cancer Society, more than 22,000 women will be diagnosed with ovarian cancer in the United States this year. Ranking fifth in cancer deaths, a woman's risk of getting ovarian cancer during her lifetime is approximately 1 in 75. There are three different ovarian cancer forms. The most common is epithelial tumors, which appear on the surface of the ovaries.
These factors may affect your risk. Having one risk factor or several risk factors doesn't mean cancer is the diagnosis. However, not every cancer diagnosis comes with the following risk factors:
Age: Ovarian cancer is rare in women younger than age 40; half of all ovarian cancers are found in women older than age 60.
Obesity: Women with a body mass index of at least 30 have a higher risk of developing ovarian cancer.
Reproductive history: Women who have their first pregnancy after age 35 have a higher risk.
These risk factors affect most women, but in most cases this only slightly increases the risk of ovarian cancer. The following are some preventive measures you can take to decrease your risk of epithelial tumors.
Breastfeeding: You can decrease your risk of ovarian cancer by breastfeeding for as long as possible.
Healthy lifestyle and diet – Make sure that your diet includes fruits, vegetables and whole grains. Additionally, talk to your doctor about what kinds of activity and how much would be good for you.
BayCare offers a variety of cancer services throughout Tampa, Clearwater, St. Petersburg and all of Tampa Bay. Call (855) 314-8346 for a physician referral or find a doctor near you.