Eat Healthy Without Breaking the Bank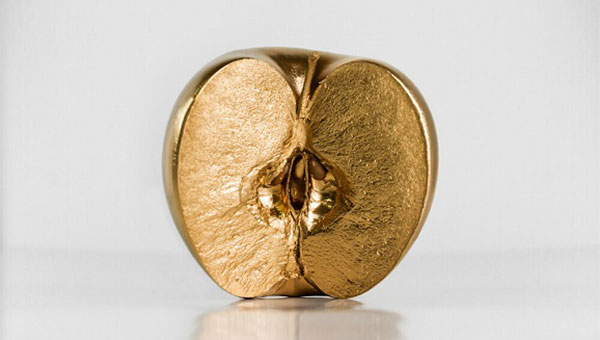 A 2013 study out of Harvard School of Public Health found that the healthiest diets cost about $1.50 more per day than the least healthy diets. The study examined the price of healthy foods versus less healthy ones. Diets rich in fruits, vegetables, fish and nuts cost more than diets consisting of processed foods, meats and refined grains. While $1.50 may not seem like much, over the course of a year it adds up to about $550. But there are ways to stretch your grocery budget to include more healthy foods. You can eat healthy on a budget with a little bit of knowledge and a little extra effort. Here's some ideas on how to eat healthy on a budget:
Buy fresh: Fruits, vegetables, meats, seafood and dairy. You'll find these by shopping the store's perimeter.  Stay away from the middle aisles with foods and meals that are prepackaged, canned, processed, frozen and instant. Yes, your prep and cook time is increased by buying fresh but you save money in the long run. And by buying fresh, you know exactly what's going into your meals.
Keep an eye on the calorie, fat, sodium and sugar contents when you do buy canned or packaged foods. Whole grain or multigrain pasta, bread, rice and low-fat refried beans are better for you. Inexpensive healthier options include nonfat Greek yogurt and old-fashioned oats.
Take advantage of sales and coupons. They're online, in flyers and ads mailed to your home and available in store specials. Read the store signs and shelf tags for good deals. Look for specials or promotions on meat and seafood, often the most expensive items you'll buy. Have a plan and make a shopping list of the best buys before you enter the store.
Compare ingredients of store brand items vs. national brands. Many store brands have the same ingredients and cost less.
Stretch your meals. Cook servings of your favorite dishes and freeze them so you can eat them during the week. They're healthier than take-out or restaurant food and you'll be saving money.
Buy in large or bulk sizes. They are typically cheaper. Get large family packs of meat and fish. Just make sure you've got adequate freezer space.
Some healthy foods that are available year-round typically are lower cost. For fruits, these include apples and bananas. For veggies, consider carrots, greens and potatoes.
Make your own dips, sauces, salad dressings and spreads for sandwiches or wraps. They'll have less sodium, fat and calories than prepackaged. They're also inexpensive to make.