BayCare's Integrative Medicine Program is designed to augment treatment provided by your primary care provider and other specialists to improve your overall health and quality of life, allowing you to be the best version of you. Integrative medicine is evidence-informed and addresses all facets of your health and lifestyle, including physical, emotional, mental, social and spiritual well-being. You'll learn how the basics of nutrition, sleep, exercise and other services can build a foundation of health through lifestyle modifications. Integrative medicine is a holistic, patient-centered approach to health care that strongly emphasizes a collaborative patient-practitioner partnership with providers that include registered dietitians, health coaches, fitness trainers, massage therapists, mental health counselors and others. The importance of investing in your health today cannot be emphasized enough as chronic diseases continue to rise and diminish our overall quality of life.

Integrative Medicine at PTAK
Integrative Medicine Clinic
430 Morton Plant St., Suite 400
Clearwater, FL 33756
To schedule an appointment: (727) 461-8300
Accepting patients age 18 and older. Services are available for a fee. Insurance plans aren't accepted.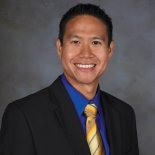 What is Integrative Medicine?
April 20, 2022
Dr. Poonkasem  leads a discussion explaining the key focuses in integrative medicine.
Our medical director,
Dr. Kirksak "Jay" Poonkasem
is board certified in family, palliative, integrative, and lifestyle medicine, and is also trained in medical acupuncture. He believes in a united approach to health and wellness, taking into account the connection between mind, body and spirit.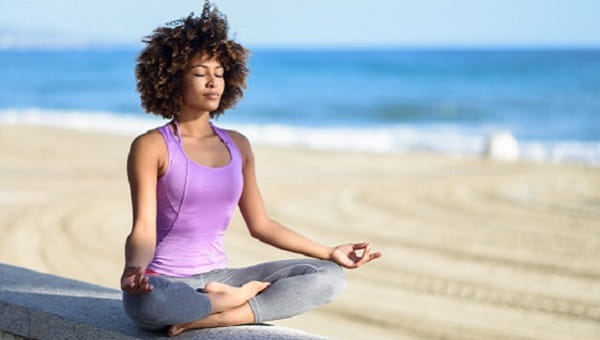 Mental Wellness
Life can be stressful. Our team works with clients to help them learn techniques to navigate the rollercoaster of life or short-term challenges that may be present.

Mental wellness services offered include:
Breathing techniques/stress management




Mindfulness




Healing touch




Stress management techniques (HeartMath)




Acupuncture




Auriculotherapy
Nutrition
Healthy eating is key to feeling your best. Our integrative medicine program offers services to help you make lasting changes to improve your short and long-term health.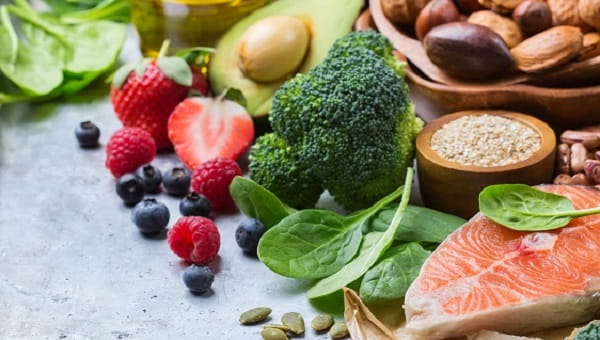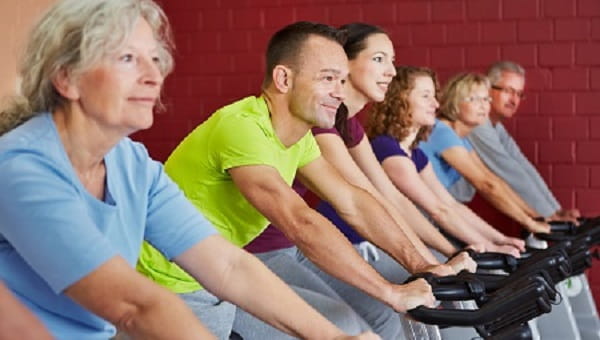 Fitness
Whatever your fitness level, our team can help you get started, maintain your level of activity, or recover from illness or injury.

Services include:
Acupuncture
Cupping
Counterstrain
Auriculotherapy
Integrative Medicine Videos
Dr. Jay Poonkasem demonstrates the 4-7-8 breathing technique. Watch and learn this easy method to help with stress.
Dr. Jay Poonkasem and his team share some benefits of Integrative Medicine. Watch and learn about investing in your health.
Dr. Jay Poonkasem and his team go in-depth about Integrative Medicine and it's benefits. Learn more about how this program can benefit your mind, body and spirit.