BayCare Physician Partners Leads ACO Program to $31 Million in Cost Reduction for Medicare Patients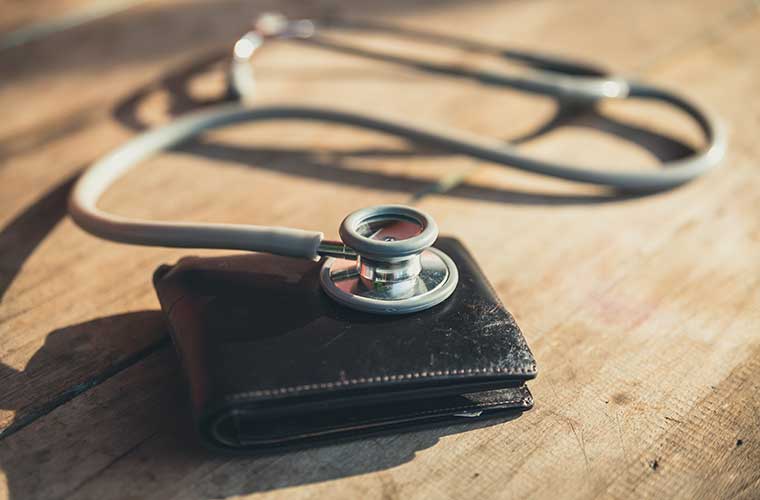 BayCare Physician Partners, the leading Medicare Accountable Care Organization (ACO) in West Central Florida, announced today it reduced the cost of care by more than $31 million for its 41,000 Medicare enrolled patients while improving their quality of care in 2022.
"We are thrilled to highlight the leading quality that BayCare and its partnership with community clinicians bring to thousands of patients," said Dr. Sowmya Viswanathan, president of BayCare Physician Partners and chief physician executive of BayCare Health System. "Our dedicated community of physicians, practitioners and case managers continues to improve the health of the communities we serve while addressing important health disparities."
BayCare's Population Health Services Organization (PHSO), which began operations in 2021, manages the ACO program through a number of support services including industry-leading case management. Many of these case management services, which are accredited by the National Committee for Quality Assurance (NCQA), are centered around health equity and removing social barriers to high-quality, affordable health care.
"The success from 2022 validates BayCare's commitment to being a leader in population health," said Dr. Jackie Cawley, vice president of Population Health at BayCare. "We have invested in care redesign and the people actually providing the care, which is now paying dividends. We are in a position to build on the strong foundation we have laid, which is centered around high-quality clinicians and care coordination teams."
BayCare PHSO's clinical programs are developed by physician leaders in collaboration with care coordination leadership, with goals of improving quality, supporting patient journeys across a variety of care settings, and delivering whole-person care. These efforts reduce unnecessary spending for the Medicare program and lower out-of-pocket costs for Medicare enrolled patients.