BayCare Names Susan Croushore as Interim Leader in Winter Haven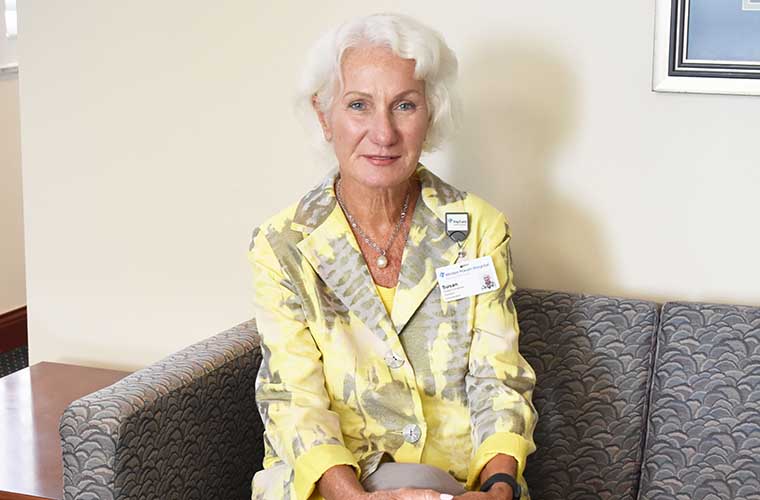 BayCare today announced that Susan Croushore will reprise her role as interim president of Winter Haven Hospital and Winter Haven Women's Hospital, starting November 28.
In the meantime, Lou Galdieri, BayCare's regional market leader for Polk, will fill this leadership role.
The news comes in response to the resignation of Kidada Hawkins, who left the organization due to unforeseen personal circumstances. Croushore also stepped in during the hospitals' last presidential transition.
A national search for the hospitals' new leader is now underway.