Further Visitation Options at BayCare Hospitals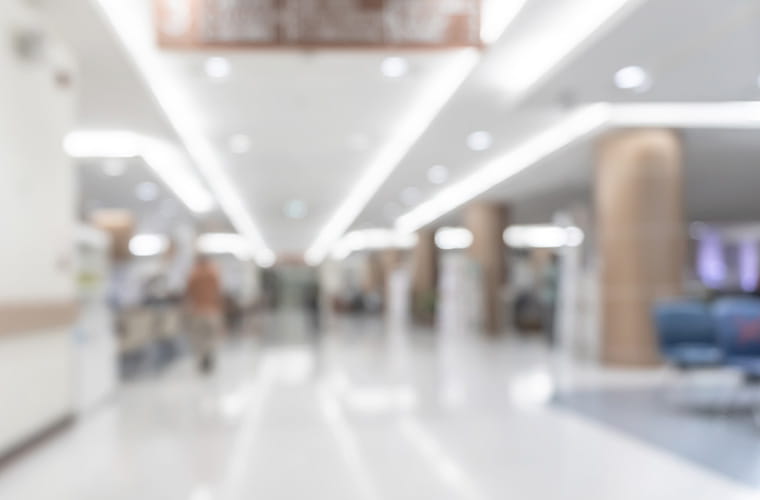 With lower COVID-19 infection rates in the community, BayCare is further relaxing visitation restrictions in its 15 acute care hospitals to allow two visitors at a time for most patients and is further defining its visitation policies for infectious patients, such as COVID-positive patients.
Starting Wednesday, April 20, visitation will be allowed from 8 a.m. to 8 p.m. and will continue to include infection prevention precautions, including:
All visitors must wear a mask during their time in the hospital and are asked to social distance. Visitors under 16 must be accompanied by an adult visitor.
Visitors who have been sick in the last 48 hours or had a positive COVID test in the past 10 days will not be allowed in the hospital.
Additionally, BayCare is formalizing the visitation protocols it has had in place for COVID-positive or COVID-rule-out patients to align with a new state law. COVID patients will be allowed one adult visitor daily who will be required to use additional personal protective equipment (PPE) while visiting in the patient's room. BayCare will provide the PPE. These visitors are to abstain from visiting parts of the hospital other than the patient's room.
As has been the case throughout the pandemic, there are extended visitation hours and provisions for pediatrics, neonatal intensive care, labor and delivery, mothers and newborns. Inpatient rehabilitation and Behavioral Health locations also have modified visitation hours to support patient service delivery.
Patients arriving for surgeries and procedures will be allowed a visitor during pre-operative and recovery times.
Visitor capacity is limited in our emergency rooms. One visitor is allowed per patient, depending on capacity. If waiting areas become too crowded, visitors may be asked to wait outside until their patient is in a treatment room. Visitors aren't allowed to accompany COVID-19-positive patients or patients who are suspected of having COVID-19 until the patient is no longer in isolation/quarantine or until they have been admitted as an inpatient in the hospital.
Special circumstances can be approved by hospital leadership on a case-by-case basis, including reasonable accommodation for patients with disabilities or special needs and to comply with applicable laws.
Note: BayCare's Madonna Ptak Morton Plant Rehabilitation Center in Belleair is NOT impacted by this change and will continue to offer visitation in compliance with government guidelines for long-term care facilities.
For the latest on COVID-19, visit BayCare.org/Coronavirus.