Virtual 'Grief Matters' Forums Open to Community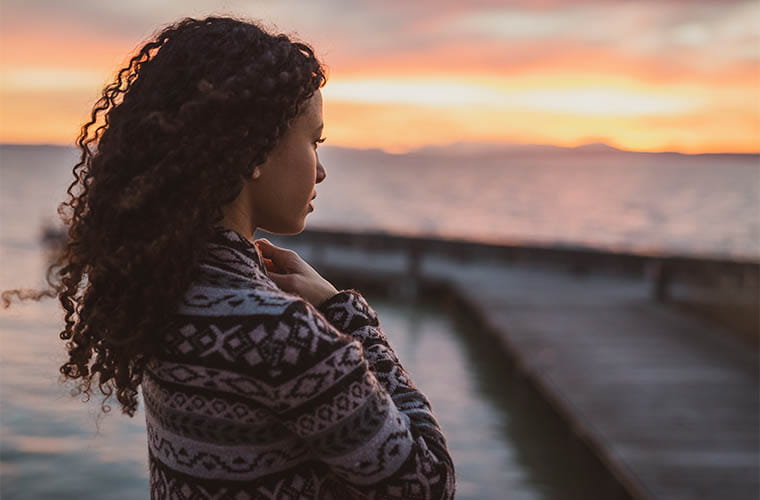 Recognizing that many in our community have experienced unexpected loss in recent months, the Morton Plant Mease Spiritual Care department is again offering Grief Matters community forums starting Tuesday, Sept. 28
The free, online educational sessions address different topics relating to grief so individuals can better understand what they are feeling and receive the support they need.
Each forum is offered at 6:30 p.m. on a Tuesday and then repeated at noon on the following Wednesday. The schedule is:
Tuesday, Sept. 28 and Wednesday, Sept. 29

– Presenters explain grief, the grief timeline and the personal ways individuals experience grief.

Tuesday, Oct. 12 and Wednesday, Oct. 13

– Participants explore helpful strategies to deal with grief.

Tuesday, Oct. 26 and Wednesday, Oct. 27

– The discussion focuses on how to help someone who is grieving. Participants have an opportunity to learn from those who have experienced grief.

Tuesday, No

v. 9 and Wednesday, Nov. 10 – This session focuses on the ripple effect of death or the losses that can follow a death, including hopes, dreams, relationships and finances.
"Our community, along with the rest of the world, has experienced immense losses in the past year and a half, and these virtual groups have proven to be a tremendous asset to help individuals in processing their grief," said Rebecca Bass, bereavement coordinator. "We found that many people prefer the convenience and anonymity of an online group. They simply would not be comfortable sharing in person or maybe they just want to listen."
For those who have never been a part of a virtual group and are unsure how to join, Bass walks individuals through the steps to join virtually so they are prepared to login and participate when the forum begins.
Thanks to the generosity of the Morton Plant Mease Health Care Foundation, the forums are free and open to team members and community members.
"People are hungry for support and connection," said Bass. "My hope, and that of our chaplains who are the presenters, is that these forums can help individuals feel a little less isolated and alone by knowing others are going through the same thing."
To register, email mpmbereavement@baycare.org or call (727) 462-7995.
"For more information on Morton Plant Mease's Bereavement Services and to download the Grief Matters newsletter, click here.