BayCare Relaxes Hospital Visitation Rules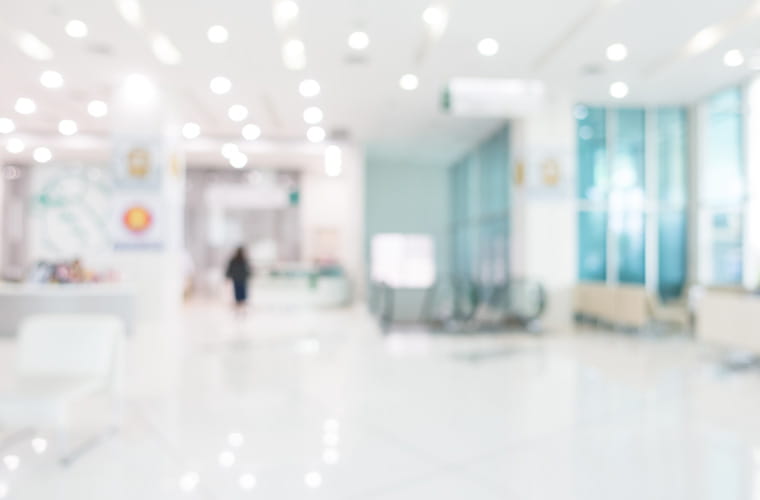 Several months after reducing visitor access to its hospitals in an effort to prohibit the spread of COVID-19, BayCare hospitals on Monday lifted the restriction limiting visitors to one visitor per patient per day.
Starting March 15, hospital patients are allowed multiple visitors a day – but only one visitor per patient is allowed in the hospital at a time to ensure social distancing inside the hospital facility. All visitors must wear a mask and are subject to temperature checks upon arrival.
Under reduced hours implemented due to COVID-19, BayCare's hospitals allow visitors from 1 to 8 p.m. daily.
In some areas of hospitals where visitation is more extended, such as labor and delivery, Moms and newborns, pediatrics and NICU, those practices will continue.
And visitation remains closed for our COVID-19 positive, COVID-19 rule-out and Behavioral Health patients. Under special circumstances, exceptions may be granted by hospital leadership.
Exceptions to the Visitation Policy may also be made to provide reasonable accommodation to patients with disabilities or special needs and to comply with applicable laws. For details, contact the hospital's Security or the AOD (Administrator on Duty) and describe the special circumstances.