Rebecca Schulkowski Promoted to President of BayCare Hospital Wesley Chapel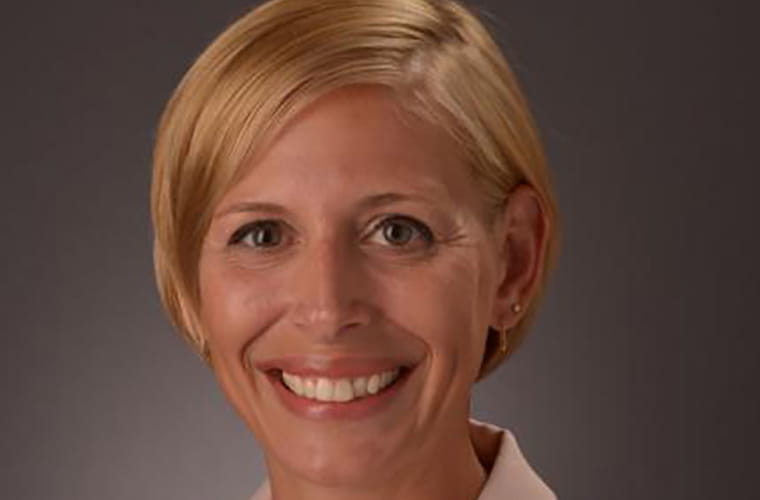 BayCare Health System today announced its newest hospital president. Rebecca Schulkowski, a proven BayCare leader who began her career in pharmacy, was named president of BayCare Hospital Wesley Chapel, which is under construction in east Pasco County and will open in 2023.

Schulkowski, who currently serves as the director of operations for Mease Countryside and Mease Dunedin hospitals in Pinellas County, has been closely involved with the new hospital construction since prior to its groundbreaking in December 2020. She also spearheaded major construction projects at the Mease hospitals as well as at St. Anthony's Hospital, where she previously served as director of surgical services.

"Becky leads by example with thoughtful insight, great enthusiasm and carefully honed skill," said Glenn Waters, chief operating officer of BayCare Health System. "We're glad to promote such a talented leader as we expand to better serve the needs of this growing community."

Schulkowski brings more than 20 years of leadership experience to her new role, which begins August 22, 2021. In Wesley Chapel, she has been meeting with neighbors and community leaders about the new hospital, which will be BayCare's 16th hospital. The Wesley Chapel facility is the first to carry the BayCare name as part of its title.
Before joining BayCare, Schulkowski held a variety of leadership positions, including system director for perioperative services at Riverside Health System in Newport News, VA. She also has served as a clinical pharmacist and pharmacy clinical coordinator at Mercy Medical Center in Baltimore, MD., as well as director of pharmacy at Cardinal Health in Newport News, Virginia.

Earlier this year, Florida Gov. Ron DeSantis appointed her to the District Board of Trustees for Pasco-Hernando State College.
Becky earned her Doctor of Pharmacy from the University of Maryland in Baltimore and completed her pharmacy residency at John Cochran Veterans Affairs Medical Center in St. Louis. In 2013, Becky completed Boston University's Pharmacy Leadership Institute and earned an MBA in Health Care Administration from Wilmington University in Wilmington, Delaware. She is a fellow of the American College of Healthcare Executives.

A search to fill the position of Director of Operations for the Mease hospitals will begin immediately.