Update on BayCare Vaccination Effort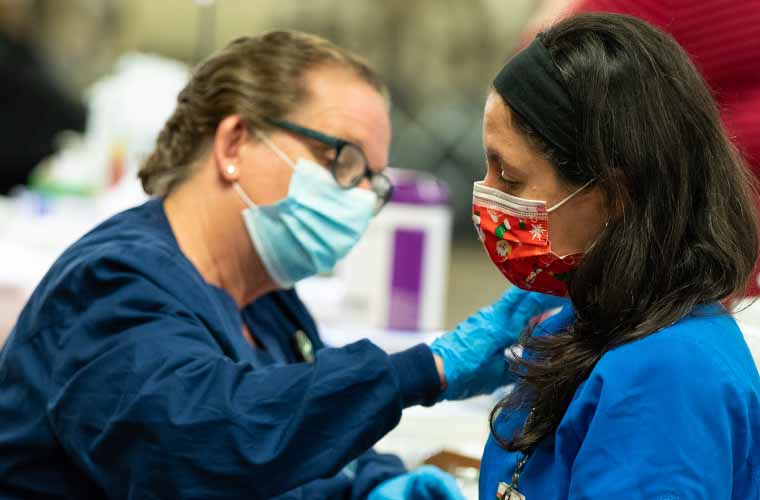 BayCare is committed to serving our community as we continue to face the COVID-19 pandemic. We are working daily with government and health care partners serving West Central Florida to devise vaccination plans that will have maximum impact. However, at this time, BayCare is not scheduling vaccination appointments for the general public.
On Monday, BayCare became aware that its name was being fraudulently associated with an online scheduling scam for vaccinations in Pasco County and has learned similar scams have occurred in other West Central Florida counties. Authorities have been notified and are investigating. BayCare shares the victims' frustration at the crime.
In the past week, BayCare has continued to expand its vaccination operations beyond its own clinical team members and physicians to begin vaccinating other health care providers in the community and other limited populations. Once BayCare further expands to a broader public audience, details will be shared at BayCare.org/coronavirus.