BayCare Hospitals Expand Visitation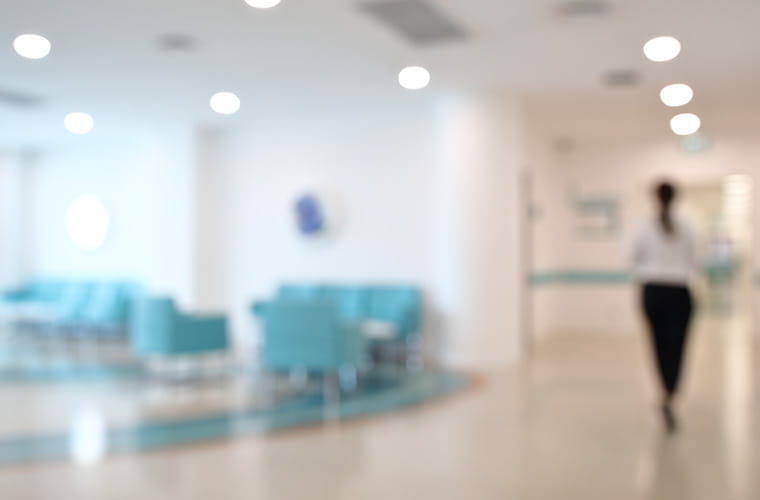 CLEARWATER, FL., (Oct 20, 2020) – BayCare announced visitation hours at its 14 acute care hospitals will expand to 1 p.m. to 8 p.m. daily starting Wednesday, Oct. 21. The earlier start is in advance of the time change on Nov. 1, so visitors who wish to travel home before dark will still have extended time to visit.
All other limitations on visitation at BayCare hospitals remain in effect due to BayCare's continued commitment to prevent the spread of COVID-19 and ensure the safety of patients, visitors, team members and physicians:
Only visitors 18 years or older, who pass COVID-19 screening, are allowed entry. All visitors must wear a mask during their entire visit.
Inpatients will be allowed one visitor per day from 1 p.m. to 8 p.m, except for the exceptions noted below.
Extended hours and provisions are allowed for pediatric, neonatal intensive care, labor and delivery and mothers and newborns.
No visitors will be allowed for Behavioral Health or COVID-19 patients.
Patients arriving for surgeries and procedures will be allowed one visitor during pre-operation and recovery times.
Emergency Department patients, except for those presenting with respiratory symptoms, will be allowed one visitor once they are placed in their treatment room.
Special circumstances can be approved by hospital leadership on a case-by-case basis, including reasonable accommodation for patients with disabilities or special needs and to comply with applicable laws.
Please note: BayCare's Madonna Ptak Morton Plant Rehabilitation Center in Belleair and Mitchell Rehabilitation Center in New Port Richey are NOT impacted by this change and will continue to offer visitation in compliance with the state's emergency rules for long-term care facilities. BayCare Alliant Hospital in Dunedin will also continue its visitation schedule of 3 p.m to 8 p.m.
The 1 p.m to 8 p.m. visitation schedule is effective at the 14 acute care hospitals below:
Hillsborough County
St. Joseph's Children's Hospital, Tampa
St. Joseph's Hospital, Tampa
St. Joseph's Hospital – North, Lutz
St. Joseph's Hospital – South, Riverview
St. Joseph's Women's Hospital, Tampa
South Florida Baptist Hospital, Plant City
Pasco County
Morton Plant North Bay, New Port Richey
Pinellas County
Bardmoor Emergency Center, Largo
Mease Countryside Hospital, Safety Harbor
Mease Dunedin Hospital, Dunedin
Morton Plant Hospital, Clearwater
St. Anthony's Hospital, St. Petersburg
Polk County
Bartow Regional Medical Center
Winter Haven Hospital
Winter Haven Women's Hospital
About BayCare Health System

BayCare is a leading not-for-profit health care system that connects individuals and families to a wide range of services at 15 hospitals and hundreds of other convenient locations throughout the Tampa Bay and central Florida regions. Inpatient and outpatient services include acute care, primary care, imaging, laboratory, behavioral health, home care, and wellness. Our mission is to improve the health of all we serve through community-owned, health care services that set the standard for high-quality, compassionate care. For more information, visit www.BayCare.org.