BayCare Supports a New COVID-19 Testing Site in Pinellas County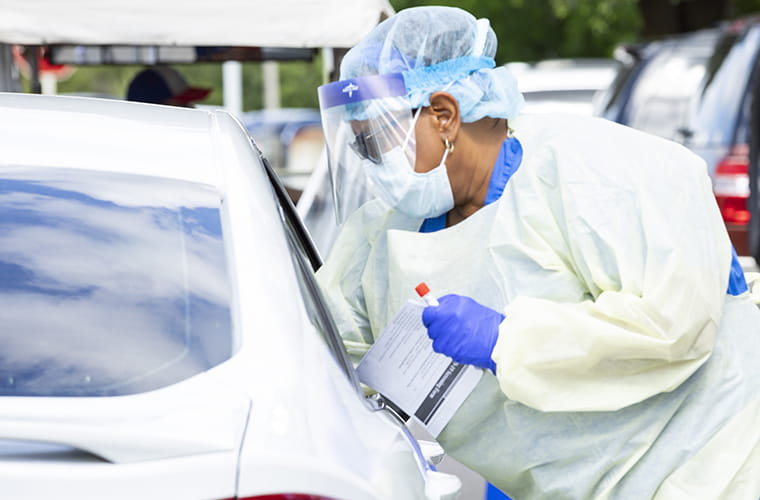 To align resources with community need, BayCare is altering services for its drive-thru testing resources.
BayCare is proud to support a new COVID-19 drive-thru testing site in Pinellas County to open Monday, Aug. 10, at Ruth Eckerd Hall, Clearwater. Hours of operation will be Monday, Wednesday and Friday from 7 a.m. to 10 a.m. More information on the site can be found in a press release from Pinellas County.
In Polk County, BayCare's drive-thru testing site at Bartow Regional Medical Center has closed and patients are encouraged to seek testing at the Gil Jones Center in Winter Haven where BayCare is partnering with Polk County government. The Gil Jones Center, 3425 Lake Alfred Road, Winter Haven, is open weekdays from 7 to 10 a.m.

More information about BayCare testing locations, click here.