BayCare to Resume Elective Surgeries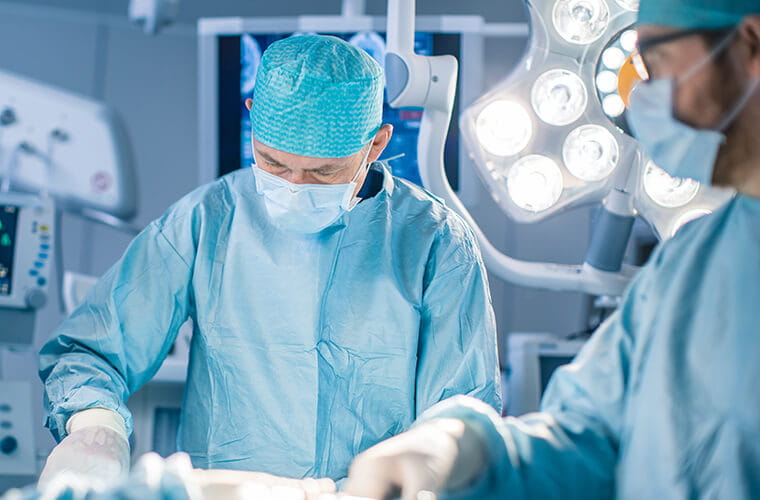 BayCare's priority is the health and well-being of the community. That's why hospitals and ambulatory surgical centers are working to resume all surgical services for patients in response to Gov. Ron DeSantis' decision to lift the ban on elective surgeries four days early on Monday, May 4.

"We know COVID-19 is not the only health issue that needs attention in our community," said Dr. Nishant Anand, chief medical officer for BayCare Health System. "We have plans in place and are ready to safely resume elective surgery procedures to deliver the highest-quality care for our patients. The safety and well-being of our patients, team members and physicians continues to be of the utmost importance to us."

BayCare plans to resume elective surgeries starting Monday and is finalizing enhanced procedures and processes amid the pandemic to keep patients, team members and physicians safe. Among the safety measures patients can expect:
Continued screenings of all who enter BayCare hospitals or ambulatory surgical centers.
Constant and routinized cleaning of all spaces – including treatment rooms and waiting areas -- to minimize infection risk.
Enhanced use of personal protection equipment.
Continued social distance practicing, including removing furniture in waiting areas and/or offering check-in procedures via smart phones so patients wait in cars until room is ready for them.
All surgical patients will be tested for COVID-19 prior to procedure.
Any patient testing positive for COVID-19 will have to wait a minimum of 14 days to be re-tested and then must have two negative tests performed 24 hours apart to be considered for surgery.
BayCare will continue its no visitation policy for the time being to reduce exposure risk for patients, team members and physicians. There are two primary exceptions: One parent is allowed for each patient under 18 and ambulatory surgical center patients may bring one visitor to be available for transportation home.
Per standard infectious disease practices, all hospital patients being treated for or suspected of having COVID-19 are in segregated areas of the hospitals, away from common surgical areas.

Patients can call their physician to schedule surgery at a BayCare hospital or ambulatory surgical center.