BayCare Imaging Puts a Focus on Patient Experience
July 23, 2019
Getting an x-ray or a mammogram can be a daunting experience. But, going to the right imaging center can help make a difference.

BayCare Imaging helps do just that by making patients feel safe and at ease during each visit.
"When patients arrive, we know that they're nervous and anxious," said Tracy Halme, MD, radiologist at BayCare Health system. "What makes patients nervous is the unknown. So, if we can limit the unknown by taking extra time to explain things, it can make the whole experience better."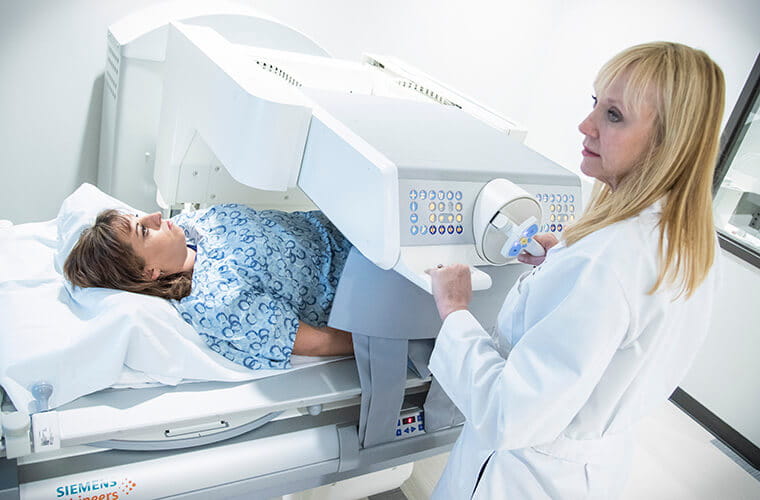 BayCare Imaging, which has 13 outpatient imaging centers and more than 20 in-patient imaging locations connected to 15 BayCare hospitals, provides convenient access to high quality, compassionate care to patients across the Tampa Bay area.
Each center has a team of board-certified radiologists, accredited technologists, administrators and team members who provide quick results and a personalized service to patients.

"Our team treats each patient like a member of their family," said Todd Jones, vice president of Ambulatory Experience and Operations at BayCare. "Our radiologists are always on-site and working together with technologists to ensure they provide the best images possible and the most accurate diagnosis."


BayCare Imaging offers a full range of diagnostic testing including digital x-rays, ultrasounds, 3D mammography, CT, PET/CT and MRI testing. It also offers minimally invasive interventions such as imaging guided biopsies, pain management and vascular procedures.

BayCare Imaging uses advanced and up-to-date technology. The center is continuously upgrading its equipment to ensure the highest standard of care to every patient walking through the door.

"We make a connection with our patients, it's personal to us," said Erica Sigler, director of BayCare Imaging at BayCare. "We put ourselves in the patient's shoes, and we look at each individual as a person not as a disease or a problem."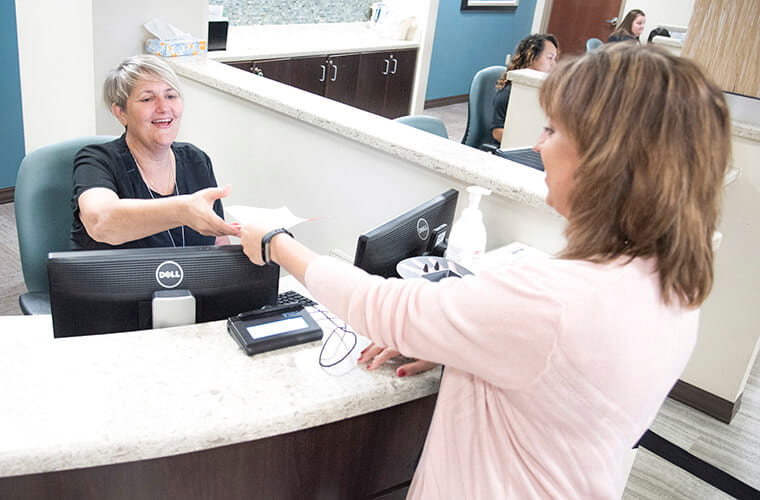 BayCare Imaging also contacts the ordering physician with abnormal results. For diagnostic mammography testing, patients know their result before they leave their appointment.

The center provides online scheduling, same day appointment and walk-in availability for x-rays for a quick, smooth visit. In some locations, Imaging also offers weekend hours.

For more information, visit BayCareImaging.org.