Heart and Vascular Services at St. Joseph's Hospital
As one of the nation's Top 50 cardiovascular hospitals as recognized by IBM Watson Health®, St. Joseph's Hospital has everything your heart desires. IBM Watson Health is a trusted source that performs a yearly study and research, ranking the top hospitals in the country with an overall goal to improve health care nationwide. At St. Joseph's Hospital, we provide a continuum of high-quality care and services that save lives and improve the well-being of the people in our communities. St. Joseph's Hospital's Heart and Vascular Institute offers cardiac and vascular care services in one location to comprehensively treat all aspects of adult and pediatric cardiovascular disease, from diagnosis to treatment to recovery. We have advanced hybrid technology to meet the growing demand for minimally invasive heart and vascular surgery, as well as additional updated patient rooms.
Our Heart and Vascular Institute offers the latest technologies for open-heart and structural heart procedures. Advanced and minimally invasive procedures include complex valve and coronary bypass surgery, TAVR, MitraClip, extracorporeal membrane oxygenation, vascular surgery, targeted hypothermia ablation of advanced atrial fibrillation (AFib) and complex arrhythmia, as well as a complete suite of offerings to manage implantable cardiac devices. Each year, over 500 open-heart surgeries, 600 interventional procedures, 900 diagnostic services and 11,500 diagnostic tests are performed as our nationally renowned heart program continues to grow. But no matter how many procedures we do or awards we receive, what makes us special is how we care for you.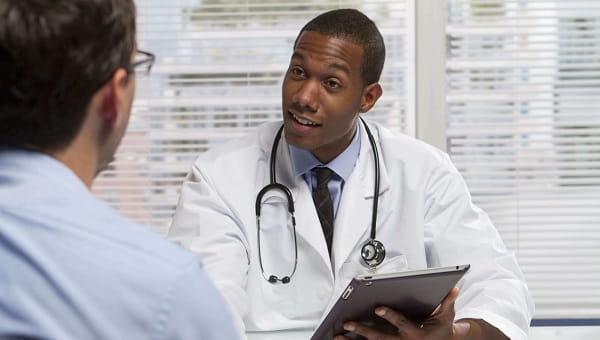 Find a Heart Specialist
BayCare has a variety of heart specialists dedicated to providing the highest quality of care. Let us guide you to the right physician.
Nationally Ranked Care
According to the Society of Thoracic Surgeons (STS), the organization that tracks the quality data of the country's most elite open-heart programs, our program has consistently earned the coveted 3-star designation – the highest possible rating. It also places the Heart and Vascular Institute heart surgery program in the top 10 percent in the nation. Some of our other recognitions include: Watson Top 50 Cardiovascular Hospital, ACHD accredited center, IAC, and AACVPR.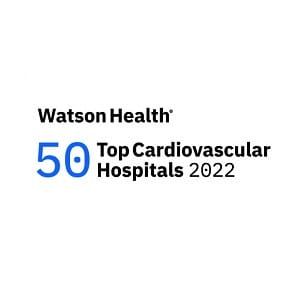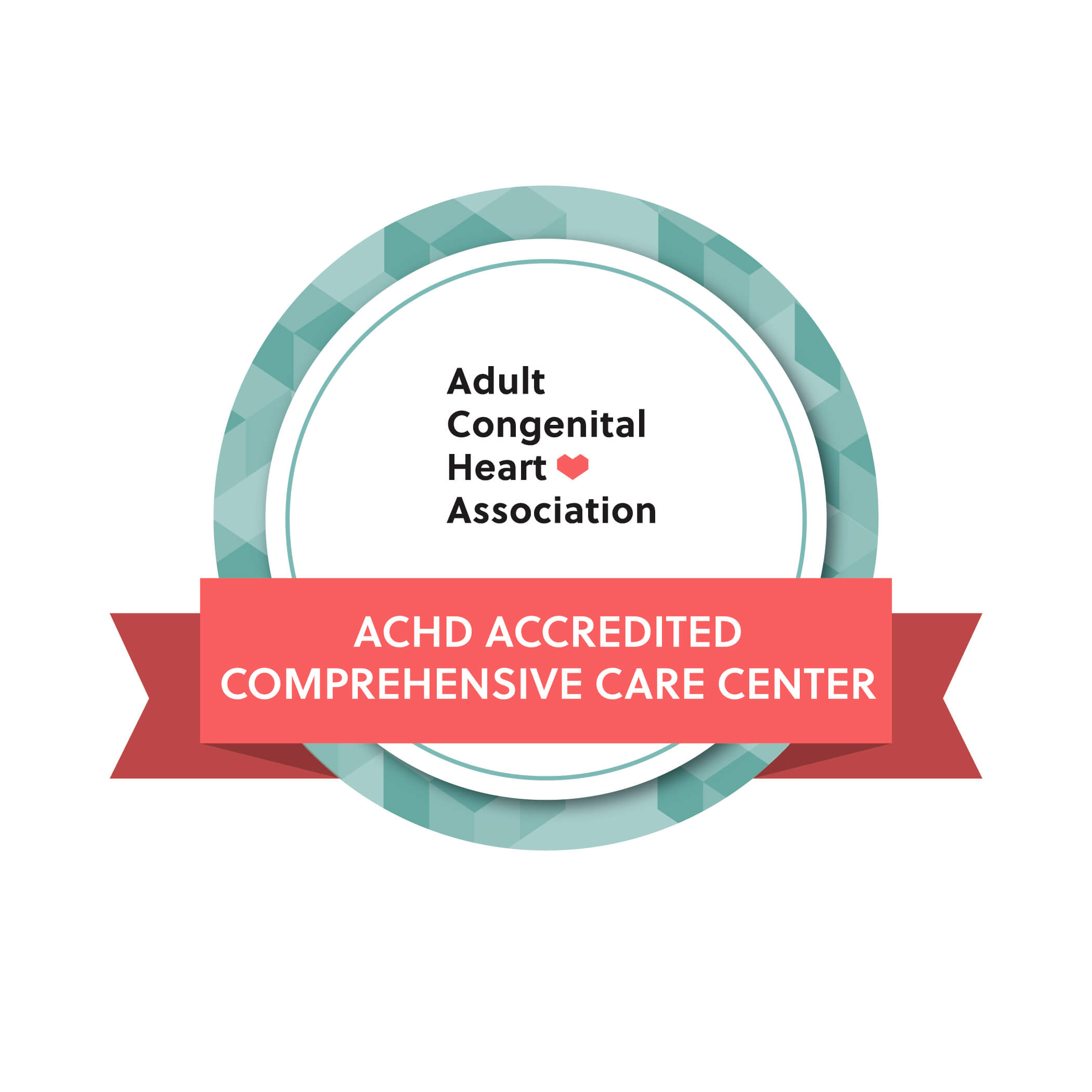 Top 50 Cardiovascular Hospitals

For the 4th year, St. Joseph's Hospital has been named one of the nation's top performing hospitals by IBM Watson Health®. The annual 50 Top Cardiovascular Hospitals study spotlights leading U.S. hospitals that treat a broad spectrum of cardiology patients. The study is designed to identify impartial, actionable and attainable benchmarks for hospital and clinical leaders as they work to raise their organizations' standards of performance in cardiac care.

American Association of Cardiovascular and Pulmonary Rehabilitation (AACVPR) Certified

Our rehabilitation program is now AACVPR Certified. This is a huge accomplishment and a testament to our efforts in providing high quality patient care and services.

Echocardiography Accreditation by IAC

St. Joseph's Hospital Adult Echo Lab has been granted a three-year term of accreditation by the Intersocietal Accreditation Commission (IAC) in Echocardiography in the area(s) of Adult Stress, Adult Transesophageal, and Adult Transthoracic. This accreditation awarded to St. Joseph's Hospital Adult Echo Lab demonstrates our ongoing commitment to providing quality patient care in echocardiography.

ACHA ACHD-Accredited Comprehensive Care Center

The Tampa Bay Adult Congenital Heart Center specializes in caring for patients who have grown up with congenital heart disease and provides the appropriate follow-up care throughout adulthood. We're an ACHA ACHD Accredited Comprehensive Care Center, demonstrating the highest quality of care that our physicians can provide for adults living with congenital heart disease.

Transcatheter Valve Certification

St. Joseph's Hospital Structural Heart and Valve program holds the Transcatheter Valve Certification from American College of Cardiology (ACC). This certification uses an external review process that pairs with established national clinical databases to monitor patient safety and real-world outcomes for transcatheter valve therapies. Hospitals that achieve Transcatheter Valve Certification use best practices for implementing evidence-based medicine to support patient-centered decision-making and track key performance metrics to better identify opportunities for improvement.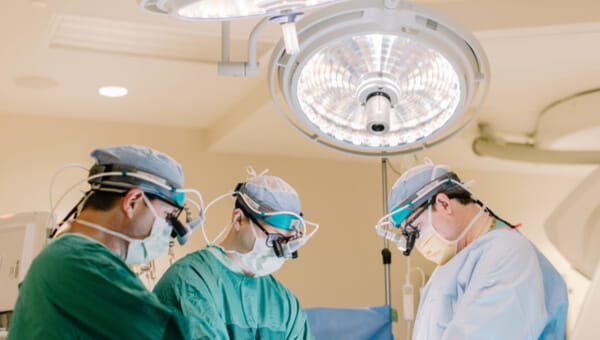 Experience
The cardiovascular team at the Heart and Vascular Institute is comprised of physicians, nurses, technicians and team members who have been part of our growing cardiovascular programs for over 40 years. Our teams strive for clinical excellence every day and are focused on providing you with extraordinary care. The development of our heart and vascular services includes a noninvasive cardiovascular diagnostic imaging suite, an expansive electrophysiology program, cardiovascular intensive care units and hybrid operating rooms where structural heart and vascular procedures are performed.
Latest Technology
To better serve our community, the Heart and Vascular Institute is equipped to meet the growing demand for minimally invasive heart and vascular procedures including adult and pediatric cardiac catheterization, heart ablations, transcatheter aortic valve replacement (TAVR), transcatheter mitral valve repair (TMVR), WATCHMAN™, endovascular aneurysm repair (EVAR) and transcarotid artery revascularization (TCAR). Our state-of-the-art heart catheterization labs and intensive care units provide the highest quality accommodations and the latest technologies right here in Tampa.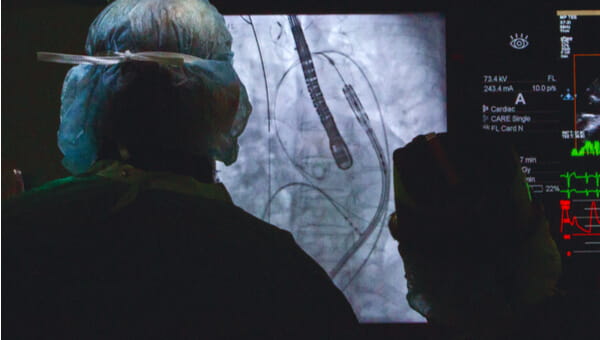 A Closer Look at St. Joseph's Hospital's Heart and Vascular Institute
Dr. Andrew Sherman, Chief of the Department of Cardiovascular and Thoracic Surgery, speaks about the heart and vascular institute and what makes it special, including history, multidisciplinary team of experts, state-of-the-art technology, unique procedures and more.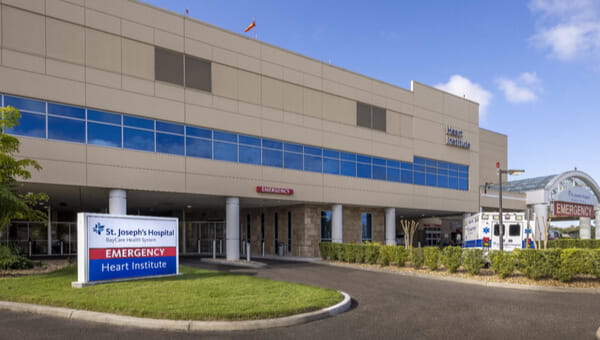 St. Joseph's Hospital's Heart and Vascular Institute was purposely designed to be located directly above the state's 6th busiest emergency departments, providing quick access for patient procedures.
Our cardiovascular operating rooms offer the latest technologies for advanced cardiovascular and thoracic surgery.
Read More About Our Cardiovascular Services And Resources.

Our open-heart surgery program regularly earns the highest quality rating from an independent cardiothoracic organization and is dedicated to improving heart surgery outcomes for patients. Patients who have undergone heart surgery or a cardiac catheterization require close monitoring by a care team. Our 78-bed cardiac critical care units provide comprehensive care to critically ill patients being treated primarily for heart conditions. The 26-bed cardiovascular intensive care unit (CVICU) cares for patients after heart and vascular surgeries and complex cardiac procedures, as well as patients with other serious heart problems (a heart attack or heart failure, for example).

The Heart and Vascular Institute has seven cardiac catheterization labs made up of one pediatric cardiac catheterization lab, two adult cardiac catheterization labs, two electrophysiology labs and two hybrid operating rooms, allowing for interventional and high-risk cardiac and vascular procedures to be performed.

Electrophysiology Program

The Heart and Vascular Institute offers a variety of treatments for patients diagnosed with irregular heart rhythm disorders. Our institute offers extensive experience in treating rhythm disorders.

Cardiac ablation, which is a minimally invasive procedure that modifies the area of the heart tissue that is causing the irregular heartbeat. An ablation can help correct atrial fibrillation (AFib) and other arrhythmias rather than just treating the symptoms. Our institute is a leading facility for the convergent hybrid convergent ablation for the treatment of persistent AFib.
WATCHMAN is another minimally invasive alternative treatment option for people with AFib to reduce the risk of stroke.

Our experienced, advanced physicians and nurse practitioners specialize in the evaluation, medical management and treatment of patients with heart failure and the conditions that cause it. Our team is dedicated to helping heart failure patients manage their condition and provide additional treatment options when needed.

Interventional Cardiology

Our interventional cardiology program has cared for over 80,000 patients, with services such as heart catheterizations and percutaneous coronary interventions. We take care of heart attack patients in a timely manner to achieve the best outcomes.

Mechanical Circulatory Support (MCS) and Ventricular Assist Device Programs (VAD)

St. Joseph's Hospital's Heart and Vascular Institute provides lifesaving mechanical circulatory support for people with advanced heart failure. Our team has years of experience in finding the right devices and therapies for each patient based on their individual needs. Before treatment, every patient undergoes a multidisciplinary evaluation to make sure that he or she will benefit from MCS. Given our unparalleled expertise and experience, many high-risk patients who were denied at other hospitals are referred to St. Joseph's Hospital for advanced heart failure therapies.

Ventricular assist devices (VADs)
Extracorporeal membrane oxygenation (ECMO)
Intra-aortic balloon pump (IABP)
Impella devices

Our Structural Heart Program is forward thinking, providing the latest technologies in cardiovascular medicine, and offers multidisciplinary approaches, including minimally invasive approaches, to complex heart and valve conditions, including:

Transcatheter aortic valve replacement (TAVR)
Left atrial appendage (LAA) closure (WATCHMAN)
Transcatheter mitral valve replacement (TMVR)
Transcatheter mitral valve repair (MitraClip™) (TMVr)
Patent foramen ovale (PFO) closure

St. Joseph's Hospital's Heart and Vascular Institute provides comprehensive services for patients with all types of peripheral vascular disorders. Our vascular surgeons are leading experts in treating aneurysmal disease of the thoracis, abdominal aorta and occlusive disease in the cerebrovascular circulation via open, endovascular methods and minimally invasive catheter-based intervention and carotid stenosis treatments like

TransCarotid Artery Revascularization (TCAR)

.

Our state-of-the-art cardiology department is accredited in noninvasive echocardiography, transesophageal echocardiography (TEE) and exercise stress echocardiography by the Intersocietal Accreditation Commission (IAC). Here we provide diagnostic tests that help physicians better evaluate and diagnose heart problems. Our team performs these diagnostic procedures in our Heart and Vascular Institute imaging suites, equipped with the latest imaging technology available.

Echocardiogram: 3-D echocardiography is an ultrasound test using sound waves to create a detailed, 3-D moving picture of the heart and involves no radiation exposure.
Transesophageal echocardiogram (TEE) is an alternative way to perform an echocardiogram. A specialized probe containing an ultrasound transducer at its tip is passed into the esophagus. This allows a close visualization of real-time moving images of the heart.
ECG/EKG and cardioversions
Stress testing (treadmill, stress echocardiography and chemical)
Holter and event monitoring
Tilt table tests

Our cardiac rehabilitation program is accredited through the American Association of Cardiovascular and Pulmonary Rehabilitation (AACVPR) and offers services to patients after a cardiac event to help with recovery. The program is designed to help you decrease pain, regain strength and stamina, improve your activity level, and lessen the physical and emotional effects of heart disease. Our outpatient cardiac rehab staff work closely with physicians to offer monitored exercise therapy, comprehensive education and psychosocial support—all critically important to a successful recovery and to reduce the risk of future cardiac events.

The Congenital Heart Program within the Heart and Vascular Institute at St. Josephs' Hospital specializes in care for patients of all ages, including pediatric patients, with congenital heart disease, when diagnosed in the womb through adulthood. The Tampa Bay Adult Congenital Heart Center is a fully accredited Comprehensive Care Center through the Adult Congenital Heart Association, headquartered at St. Joseph's Hospital, where all congenital heart surgery, congenital interventional catheterization procedures and congenital electrophysiology interventions are performed. The center's board-certified ACHD cardiologists are on call 24/7 for the region's ACHD patients hospitalized not only at St. Joseph's Hospital, but at many other acute care hospitals in the region. Our medically supervised exercise therapy program works closely with physicians in our Adult Congenital Heart Center to help improve your exercise capacity and overall quality of life.
St. Joseph's Hospital
Heart and Vascular Institute
3001 W. Dr. Martin Luther King. Jr. Blvd.
Tampa, FL 33607
If you're experiencing pressure, heaviness or pain in the chest, arm or below the breastbone alone or in combination with sweating, nausea, extreme shortness of breath or irregular heartbeats, you may be having a heart attack. Call 911 immediately.