St. Joseph's Hospital
Tampa, FL
St. Joseph's Hospital is Tampa's only top-rated hospital named one of America's best for five years in a row. Once again, we have been named one of the 100 Top Hospitals® in the U.S. by Fortune®/Merative™. Since 1934, St. Joseph's Hospital is your partner for continued health and wellness offering preventive care to complex treatments, from infancy to adulthood, from generation to generation, we're here for you and your family. St. Joseph's Hospital is well known for its advanced medical technologies and outstanding patient care, with more than 70 specialties represented among our medical teams. And that includes doctors who can easily connect you with a top specialist if needed, plus access to the entire network of BayCare physicians, specialists and services. Just a few of the reasons why St. Joseph's Hospital is the better choice for health care.
*100 Top Hospitals® is a registered trademark of Merative™. Merative, formerly IBM Watson Health, is a trusted data, analytics and technology partner that performs a yearly study, ranking the top hospitals in the country based on clinical outcomes, operational efficiency, patient experience and financial health.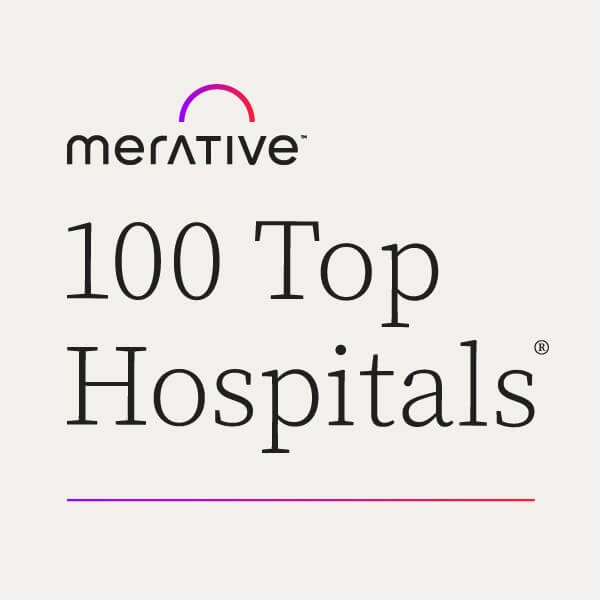 Foundation
St. Joseph's Hospitals Foundation inspires the community to engage in philanthropic opportunities to invest in the unique brand of care found at St. Joseph's Hospitals. Community support for St. Joseph's reflects the trust and reliance generations of patients have had with us, preserving our rich tradition of compassionate care while fueling innovation and medical excellence.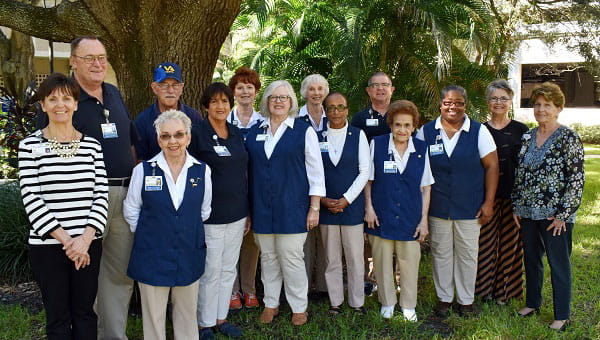 Volunteering
If you are a compassionate, energetic person, why not become a valuable resource and an important part of the St. Joseph's Hospitals family? A few hours of your time can make a positive difference in someone's life. Volunteering to help others is a wonderful way to support your community. You can use your special skills, learn new skills, meet new people and maintain an active lifestyle.
Additional St. Joseph's Hospital Resources