Waterside Café
Imagine a hospital dining experience where the food is so good, you'll want to eat there even if you are not a patient or visitor. That's what you'll find at Waterside Café, where we strive to serve delicious, nutritious food to all members of our community.
We accommodate many dietary considerations, including vegan, gluten-free, vegetarian and dairy-free, for those who are lactose intolerant.
Fresh, Seasonal Home Cooking
What makes the food so popular is our home cooking approach. We make wholesome meals from scratch and the menu is always changing—every month there are new choices and preparations. And the prices are very affordable.
Inpatient: Made to Order
If you are in St. Joseph's Hospital-South, you can order from the menu. We deliver food on a room service system—just like in a hotel. Therefore, if you have any special dietary needs, you can tell your nursing staff, or speak to someone at the Café. Also, all dietary needs are integrated within our Electronic Medical Record system, so if a food or ingredient is inappropriate for a patient, the system will flag it.
Location:
Waterside Café
St. Joseph's Hospital-South
6901 Simmons Loop
Riverview, FL 33578
(813) 302-8000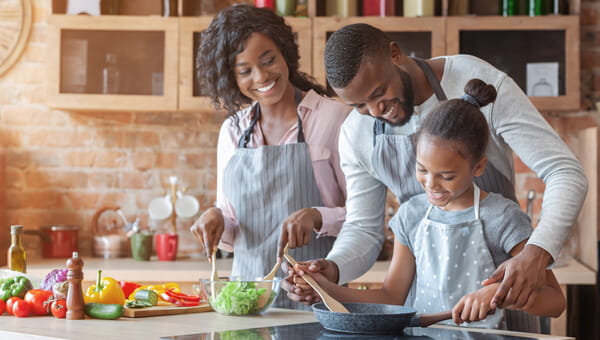 Fresh Recipes
Browse our delicious recipes made by love from the BayCare experts for you and your family.