Volunteering is a great way to make a positive difference in your community. We offer a wide range of rewarding volunteer opportunities, both in the community and inside the hospital. We encourage you to put your special skills to use while also learning new skills, meeting new people and enjoying an active lifestyle that benefits the community.
Volunteer Opportunities
We need your special touch:
Administrative/Clerical
Gift Shop
Ambassadors - Patient Care Units
Reception/Waiting area
Escort/Runner service
Pastoral Care
Pet Therapy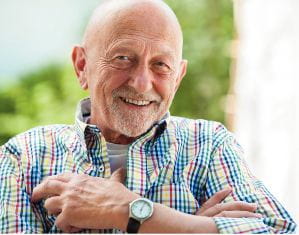 What You Can Expect From Us
As an official Hospital volunteer, you will receive:
An orientation to our hospital.
Training and a service description specific to your volunteer assignment.
Flexible schedule or mornings, afternoons, evenings or weekends.
Free TB test.
Free flu shots.
Free parking in designated areas.
Discounted meal tickets.
Discount at the Gift Shop.
Invitations to the Annual Appreciation Banquet and other appreciation events.
New friendships with others who share your commitment.
Special uniform which you purchase.
Due to limited space availability, the summer teen program is limited to children of team members and physicians of the hospital.
For more information regarding volunteer resources and the gift shop please call, (813) 443-7136.