At Twigs Café, we serve more than just our patients and visitors. Our café is is popular amongst our community for the delicious, home-cooked food, nutritious menu and seasonal ingredients.
Our Team
Our amazing food and nutrition team is what makes our food great and sets us apart from typical hospital food. Our team is led by Chef Travis. He says his passion from cooking came from his parents who were both musicians and great cooks too. With diverse experience, Chef Travis has worked in some incredible places like New York, Las Vegas and New Orleans.
Fresh, Seasonal Home Cooking
What makes the food so popular is the home cooking approach Chef Travis uses when creating his recipes—he and his team make everything from scratch. The menu is always changing—every month there are new choices and preparations. And the prices are very affordable.
Inpatient: Made to Order
If you are staying in the hospital, you can order from the menu. We deliver food on a room service system—just like in a hotel. Therefore, if you have any special dietary needs, you can tell your nursing staff, or speak to someone at the Café. Our food and nutrition team consults with hospital dietitians to make sure that our food is delicious and nutritious, and that it's appropriate for each patient's needs. All dietary needs are also integrated within our Electronic Medical Record system, so if a food or ingredient is inappropriate for a patient, the system will flag it.
St. Joseph's Hospital- North
Twigs Café
4211 Van Dyke Rd
Lutz, FL 33558
Phone:
(813) 443-7000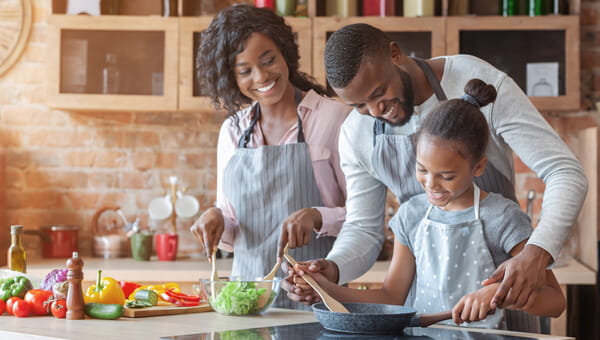 Fresh Recipes
Browse our delicious recipes made by love from the BayCare experts for you and your family.