Orthopedic Services in Dunedin, Florida
At Mease Dunedin Hospital, our orthopedic team is one of the most experienced in the area, bringing years of expertise combined with substantial orthopedic volume and leading technology to our primary focus – our patients. We provide the most appropriate treatment for each patient, delivering personalized care. Our orthopedic unit also features private rooms to help with comfort and convenience during a patient's stay. Experience the difference at Mease Dunedin Hospital.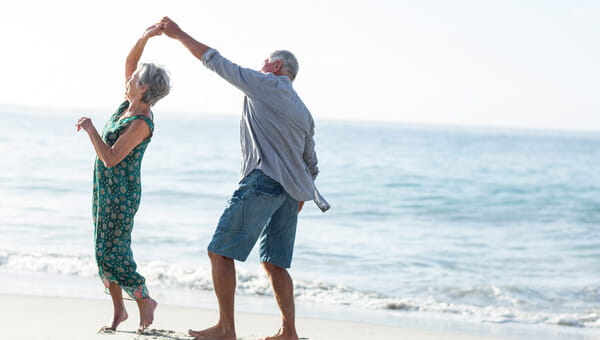 Robotic Surgical Technology
Mease Dunedin Hospital is proud to be a leader in orthopedic joint replacement. With the Mako® robotic-arm assisted technology system, our surgeons can perform hip and knee replacement procedures with unmatched precision. In fact, Mease Dunedin Hospital has performed over 1,000 total knee replacements using this technology and ranks first in the state of Florida for Mako procedure volume. This means our patients receive the highest quality care from a seasoned team of medical professionals.
Total Joint Replacement
You can replace aching joints. You can't replace precious moments. Don't let hip, knee or shoulder pain get in the way of the good times. The experienced and caring orthopedic team at Mease Dunedin Hospital delivers personalized care and will guide you every step of the way.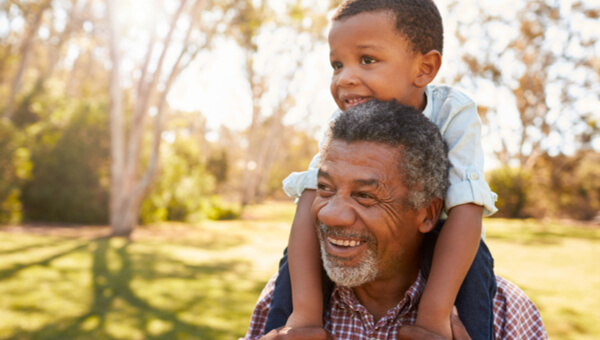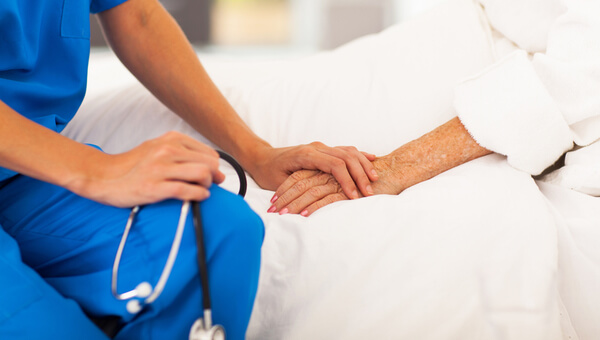 Orthopedic Nurse Navigators
Navigating health care isn't easy, but the orthopedic nurse navigators at Mease Dunedin Hospital are trained to help patients and their families throughout the surgical journey from presurgical education to surgery and recovery.
During Your Hospital Stay
Location Information:
Mease Dunedin Hospital
601 Main St.
Dunedin, FL 34698
(727) 733-1111