Orthopedic Services in Wesley Chapel, Florida
BayCare Hospital Wesley Chapel's orthopedic team provides expert care for orthopedic injuries and musculoskeletal diseases of the hands, elbows, shoulders, knees and hips. We develop a personalized surgical and recovery treatment plan for your unique needs.
Our goal is to help patients achieve their highest level of mobility and return to a more pain-free life. That's why we offer physical and occupational therapy after orthopedic surgery so you can get back to the activities you love.
We treat a wide range of orthopedic conditions including:
Fractures
Sports injuries
Joint pain
Ligament strains or tears
Osteoarthritis
Osteoporosis
Peripheral nerve injuries
Soft tissue injuries
Our orthopedic surgeons perform the following procedures:
Anterior Cruciate Ligament (ACL) surgery
Arthroscopy of the elbow, hip, knee and shoulder
Carpal tunnel surgery
Hand surgery
Rotator cuff surgery
Tendon repair
Total shoulder and knee repair
Trigger finger surgery
During Your Hospital Stay
Location Information

BayCare Hospital Wesley Chapel
4501 Bruce B. Downs Blvd.
Wesley Chapel, FL 33544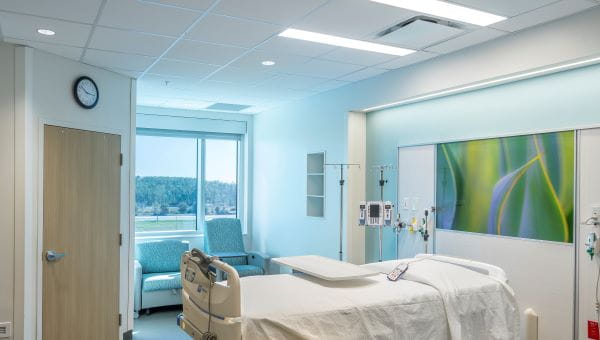 For more information about orthopedic services at BayCare Hospital Wesley Chapel or a referral to one of our doctors, please fill out the form on this page, call (813) 644-6666 or find an orthopedic surgeon.