Winter Haven Hospital
Winter Haven, FL
Founded in 1926, Winter Haven Hospital has an outstanding reputation for superior, patient-centered care. Our mission statement is "to improve the health of the people we serve, by providing the highest quality and most effective care and services -- and to return value to the people in our communities." By upholding this standard of excellence in all that we do, we are able to provide patients throughout central Florida with customized, state-of-the-art treatments in a comfortable environment.
BayCare Compass
Finding your way just got easier! Use the BayCare Compass mobile or web app to help guide you at Winter Haven Hospital and other select BayCare hospitals.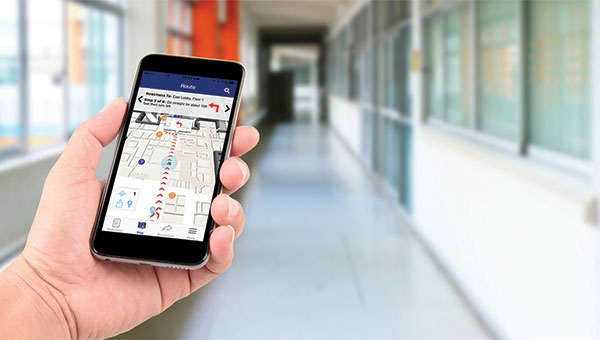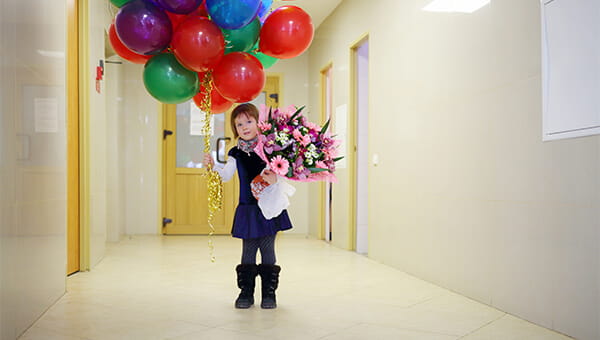 Visiting Hours & Valet Parking
Recommended visiting hours are 8am to 8pm. We ask that only two persons visit at a time; additional visitors may be approved by nursing staff. Children under age 12 must be supervised by an adult visitor at all times. After 8pm and before 6am, please enter and check in through the Emergency Department entrance.
For your convenience, free valet parking is available at the main entrance, Monday through Friday, from 7am until 5pm.

Pastoral Care
Winter Haven Hospital offers a full range of pastoral care support services for patients and their families.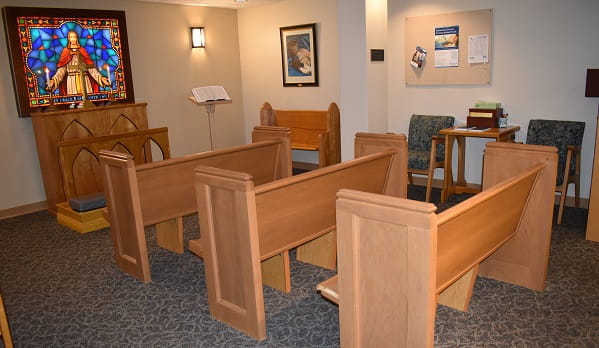 Additional Resources for Patients & Visitors