St. Joseph's Hospital-South
Riverview, Florida
St. Joseph's Hospital-South is a full-service hospital offering outpatient services, intensive care, a 24-bed maternity unit, imaging, lab, surgical services, and more, in a relaxing, family-centered environment. Located in Riverview, Florida, just south of Tampa, this innovative facility is specially designed to make patients and visitors as comfortable as possible during their hospital experience. We also offer a variety of amenities for patients and visitors, from wireless Internet access and flat screen TVs in waiting rooms to our famous Waterside Café, open to the Riverview community.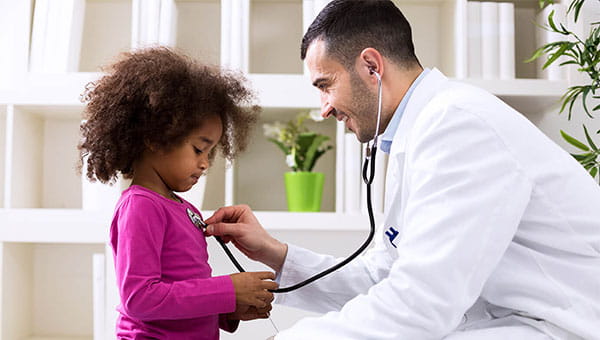 Find a Doctor
Our doctors build trusting doctor-patient relationships and give you the expert health care you need. Let us help you find the right doctor for you.
Visit Our Location
St. Joseph's Hospital- South
Waterside Café
A hospital cafeteria like no other, Waterside Café offers delicious, home-cooked food for patients, visitors, and the entire Riverview, FL, community. Come and see what all the fuss is about.
BayCare Hospitals Expand Visitation
BayCare announced visitation hours will expand to 1 p.m. to 8 p.m. daily starting Wednesday, Oct. 21 in advance of the time change on Nov. 1, so visitors who wish to travel home before dark will still have extended time to visit.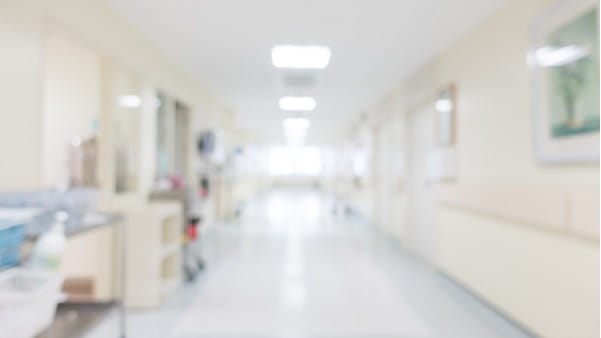 Pastoral Care
St. Joseph's Hospital-South offers a full range of pastoral care support services for patients and their families.
Additional Resources for Patients & Visitors