St. Joseph's Hospital-North
Lutz, Florida
As part of the St. Joseph's family that has been serving the Tampa Bay area since 1934, St. Joseph's Hospital-North is proud to be a member of the Lutz community since 2010. We are committed to being you partner for continued health and wellness. From preventive care to complex treatments, from infancy to adulthood, from generation to generation, we're here for wherever life takes you and your family.
St. Joseph's Hospital-North, part of BayCare Health System, is a full-service hospital offering emergency department, intensive care, surgical services, obstetrics, cath lab, imaging, and more, in a peaceful, healing and family-centered environment. Just north of Tampa, the all-digital, state-of-the-art facility is specially designed to make patients and visitors as comfortable as possible during their hospital experience. This north Tampa facility meets the needs of the rapidly growing sections of northwest Hillsborough County and southern Pasco County.
Visit Our Location
St. Joseph's Hospital- North
Twigs Café
A hospital cafeteria like no other, Twigs Café offers delicious, home-cooked food for patients, visitors, and the entire Lutz, FL, community. Come and see what all the fuss is about.
BayCare Hospitals Expand Visitation
BayCare announced visitation hours will expand to 1 p.m. to 8 p.m. daily starting Wednesday, Oct. 21 in advance of the time change on Nov. 1, so visitors who wish to travel home before dark will still have extended time to visit.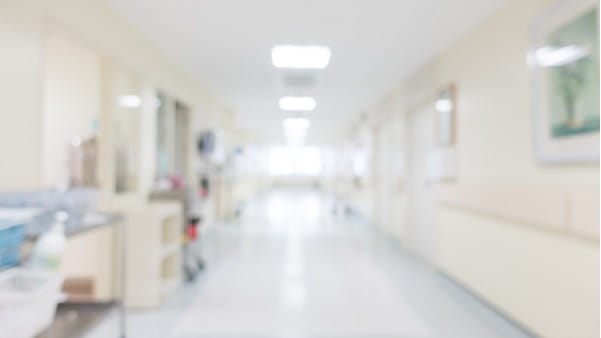 Pastoral Care
St. Joseph's Hospital-North offers a full range of pastoral care support services for patients and their families.
Virtual Tour
Take a virtual tour of St. Joseph's Hospital-North, including the main lobby, healing garden, operating room, patient room, emergency department and Twigs Café.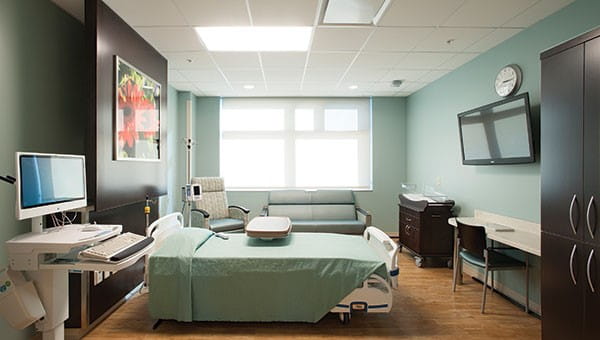 Additional Resources for Patients & Visitors