At Morton Plant North Bay Hospital, our orthopedic team is made up of board-certified orthopedic surgeons, dedicated nurses and highly specialized rehabilitation specialists with years of experience in an environment where patients come first. We provide specialty care for everything from broken bones to total joint replacement.
We offer minimally invasive surgical options, as well as robotic-assisted surgery, which can reduce pain, scarring and recovery time.
Our goal is to help patients achieve the highest level of mobility and return to a more pain-free life.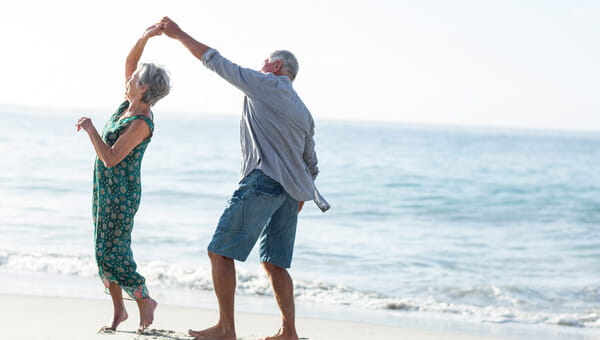 Osteoarthritis Podcast
Do you suffer from joint pain? There is help for osteoarthritis. Morton Plant North Bay Hospital board-certified orthopedic surgeon Dr. William Cooper joins BayCare HealthChat®, the official podcast series of BayCare, to discuss joint pain from osteoarthritis and treatment options available.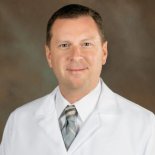 Osteoarthritis
4/27/2022 2:00 AM
Dr. William Cooper leads a discussion on osteoarthritis, how it differs from the other types of arthritis, and the surgical and non-surgical treatment options.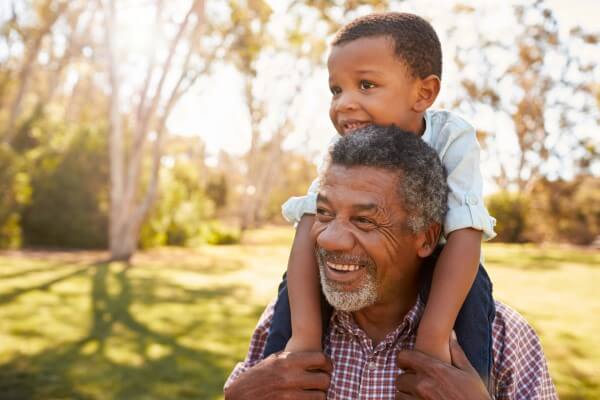 Total Joint Replacement
At Morton Plant North Bay Hospital, our orthopedic team is here to help you through each phase of the surgical process with care tailored to your unique needs. We focus on compassionate care and smooth recoveries during your hip, knee or shoulder replacement surgery. You can replace aching joints. You can't replace precious moments.
Robotic Surgical Technology
Morton Plant North Bay Hospital now offers joint replacement surgery using ROSA® robotic technology for hips and knees. Every person is unique and the placement of your knee or hip implant should be just as personalized. Our specially trained orthopedic surgeons use robotic-assisted technology to gather data about your anatomy. This information is used to plan and carry out a surgery designed to get a precise fit for your implant to optimize your comfort and overall experience.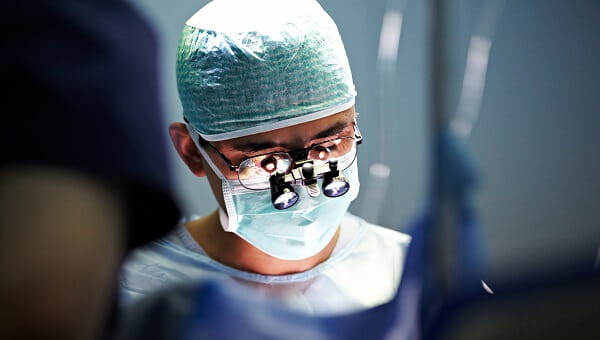 Rehab After Surgery
Our orthopedic rehabilitation program features outstanding athletic trainers and physical therapists to help patients achieve the highest level of mobility possible following orthopedic surgery.