Sports Medicine Fellowship
The University of South Florida-Morton Plant Mease Primary Care Sports Medicine (USF-MPM PCSM) Fellowship is an ACGME accredited 12-month training program founded in 2009. Our two fellows have opportunities to serve as team physicians for local high schools in Pinellas County, NCAA Division I athletes with the University of South Florida, and professional baseball players with the Toronto Blue Jays and Philadelphia Phillies. Fellows also plan and provide medical coverage for mass endurance events including long and short course triathlon. Sports medicine clinics include patients of all ages and backgrounds in multiple locations, and the well-rounded curriculum currently includes opportunities in sports ultrasound, athletic ECG interpretation and concussion management. Our fellows are frequently published and work with faculty on multiple projects during their year. Located in Tampa Bay, the USF-MPM PCSM Fellowship program truly does offers exceptional training in an amazing location.

More details regarding the fellowship can be found through the resources below the photo gallery. You are encouraged to begin with reviewing our online brochure.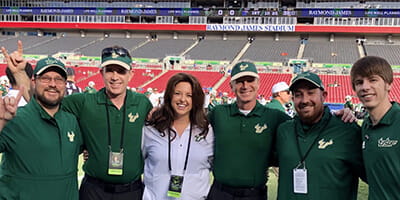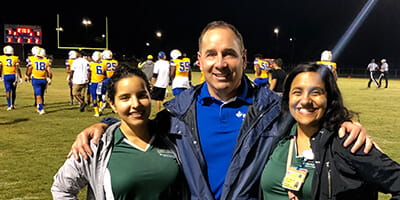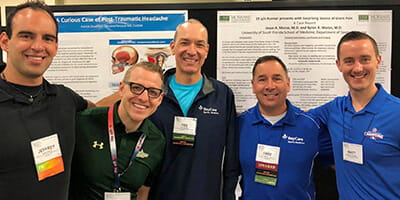 Sports Medicine Fellowship Resources