Enjoying Life. Loving Work. Being BayCare.
At BayCare, we're proud to be one of the largest employers in the Tampa Bay area. Our team members focus on tomorrow by achieving personal and professional success today. That's why you'll thrive in our forward-thinking culture, where we combine the best technology with compassionate service. We blend high-tech with high-touch in ways that are advancing superior health care throughout the communities we serve.
Our network consists of 15 community-based hospitals, a long-term acute care facility, home health services, outpatient centers and thousands of physicians. With the support of more than 28,000 team members, we foster a forward-thinking culture that's advancing superior health care.
Accessibility Support: BayCare Health System is committed to offering reasonable accommodation to job applicants with disabilities. If you need assistance or an accommodation due to a disability, please contact our Talent Acquisition team at (727) 734-6435 or talentacquisition@baycare.org.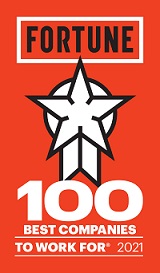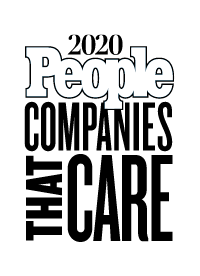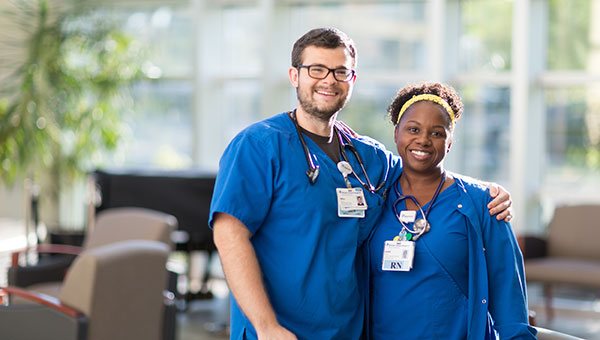 Already Applied or Current Team Member?
Career Growth
When you become a team member at BayCare, you'll quickly notice that we encourage individual growth.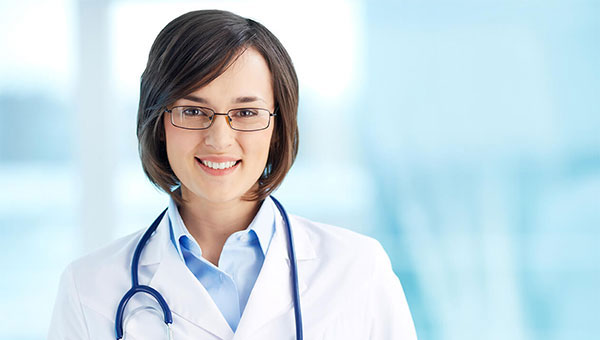 Physician Sponsored Student Onboarding Process
The onboarding process is designed for clinical students seeking a rotation at a BayCare facility.
About Tampa Bay
You'll find the Tampa Bay Area is a great place to live, offering everything from professional sports venues to cultural arts festivities, miles of beaches, no state income tax, great schools and much more.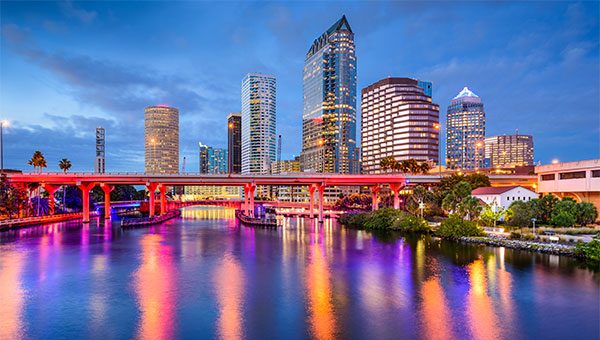 From FORTUNE. ©2021 Fortune Media IP Limited. FORTUNE 100 Best Companies to Work For is a trademark of Fortune Media IP Limited and is used under license. FORTUNE and Fortune Media IP Limited are not affiliated with, and do not endorse products or services of, BayCare Health System, Inc. Companies That Care Logo is a registered trademark of TI Gotham Inc. and is used under license. From People, September 1, 2020 TI Gotham Inc. Used under License.