BayCare is committed to the continuing and comprehensive care of you and your family. Our primary care offices are located throughout the Tampa Bay region, so you're never far from the care you need. Our primary care physicians offer doctor-patient relationships built on trust, commitment and expert care.
Your primary care physician is the coach or leader of your health care team. They counsel you on general health and wellness, and work with other doctors and care members to ensure you're getting the right care at the right time.
Nurse practitioners and physician assistants are also members of the primary care team who extend the services of your doctor. In many instances, these providers will see you in the office, order your tests and counsel you on the best care services for you. These care team members work closely with your doctor in reviewing your care needs. You can trust that your entire BayCare primary care team has extensive medical education, certification and experience.
Primary care physicians fall into one of three categories: family medicine, internal medicine and pediatrics.
Family Medicine
A family medicine doctor, also known as a family practitioner, is both a pediatrician and an internal medicine doctor combined into one specialty. They care for children and adults of all ages. Family medicine doctors are trained and certified with the intent to be able to treat the entire spectrum of medical issues that might be experienced by the members of a family unit throughout their lifetime.
Internal Medicine
An internal medicine doctor cares for adults; patients 18 years and older. Internal medicine is a versatile brand of medicine focused on the prevention and treatment of diseases. "Internists" educate patients on general health, wellness and disease prevention, and also handle complex medical conditions. BayCare internists are specially trained and certified to treat a variety of adult conditions, throughout every stage of life. Subspecialties of internal medicine include adolescent medicine, allergy and immunology, cardiology, endocrinology, gastroenterology, geriatrics, hematology, infectious disease, nephrology, oncology, pulmonology, rheumatology and sports medicine.
Pediatrics
A pediatrician cares for children from the first days of life through young adulthood. They are specially trained to offer your child quality care from routine checkups to immunizations and treatment for childhood illnesses.
Request a Physician Referral 
Request a physician referral today. Click on the "Get Started" button below and complete the form.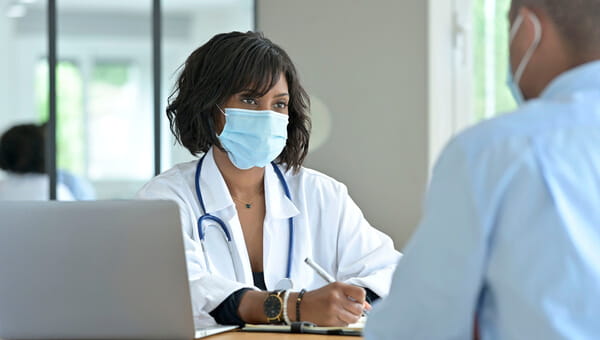 Do I Need a Primary Care Physician?
It's important to have a primary care physician (PCP). They get to know you, your history and your family health history. Building a long-term relationship with your PCP can translate to major health benefits over your lifetime, such as lower overall health costs, a decrease in hospital and ER visits, and better management of chronic diseases.
I Rarely Get Sick. Why Do I Need a PCP?
Your primary care physician can identify health issues in their early stages before they become major problems. They offer preventive care such as immunizations, regular imaging and lab testing, such as cholesterol, blood pressure, flu shots and cancer screenings, as well as diet and lifestyle advice to maintain or improve your health.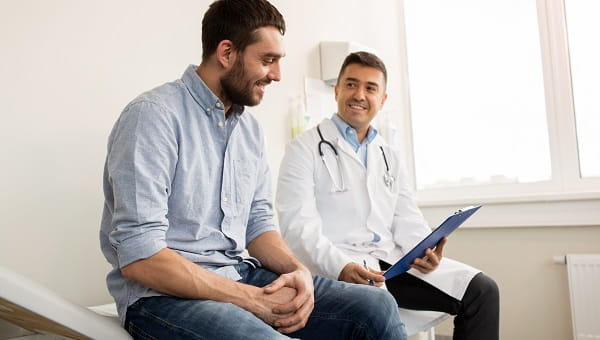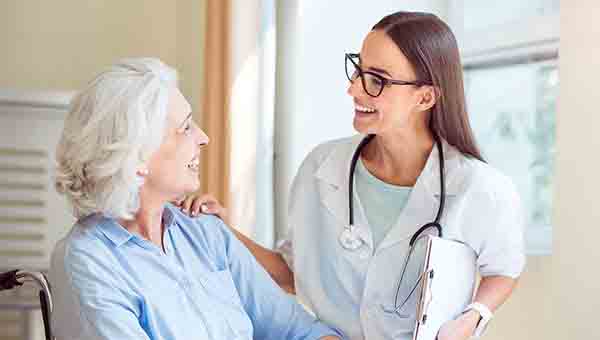 What Is the Role of a Physician Assistant or Nurse Practitioner in a Primary Care Clinic?
Physician assistants (PAs) practice medicine on a team and are supervised by physicians, surgeons and other healthcare workers. A PA can diagnose a patient or prescribe treatment. Nurse practitioners (NPs) are advanced practice registered nurses who have advanced clinical training. They diagnose and treat medical problems, perform advanced procedures and prescribe medications.
BayCare Medical Group
BayCare Medical Group is Tampa Bay's leading multi-specialty group with more than 600 providers practicing 45 specialties in over 175 outpatient locations throughout the Tampa Bay and west central Florida regions. BayCare Health System is a not-for-profit 501(c)(3) organization, with a network comprised of 16 hospitals with services including imaging, lab, behavioral health, home health care and urgent care. Our priority is connecting patients to a complete range of preventive, diagnostic and treatment services for any health care need, throughout their lifetime.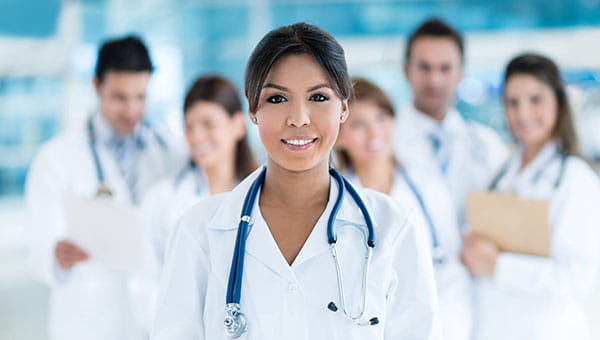 BayCare Physician Partners
BayCare Physician Partners Clinically Integrated Network (BPP CIN) and BayCare Physician Partners Accountable Care Organization (BPP ACO) are value-based care models. In value-based care models health care providers and hospitals work together to provide better care and better health at lower costs.