Pharmacy
The Publix Pharmacy is now open at select BayCare hospitals. Any prescriptions you previously had on file at this pharmacy can still be filled at the same location.
New to the Publix Pharmacy? Below are a few services we think you'll appreciate. We look forward to being your new favorite pharmacy!
14-Day Supply
Publix Pharmacy provides a 14-day supply of select antibiotics and up to 90-day treatments for allergies, asthma, high blood pressure and diabetes, for as long as your doctor prescribes. Certain restrictions apply. Contact your pharmacy for details.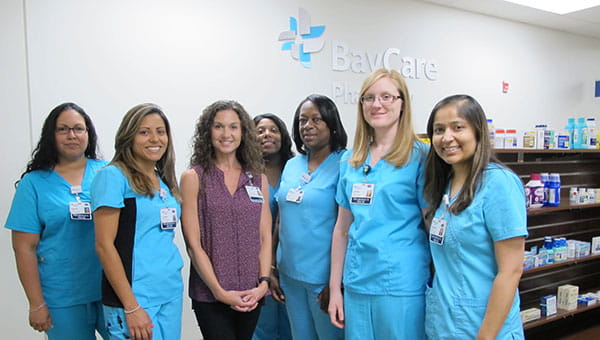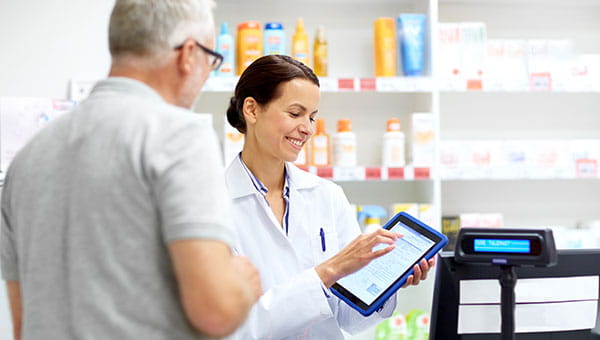 Sync Your Refills
Making multiple trips to the pharmacy? We can align all your medication refills to be ready at the same time for one convenient pick-up at the Publix Pharmacy of your choice.