Rehabilitation Services
BayCare offers a range of inpatient and outpatient rehabilitation programs, including physical therapy, occupational therapy, speech therapy and sports medicine. Our highly skilled clinical staff is dedicated to developing the best treatment plan for your individual needs.
Find rehabilitation locations near you.
Call (813) 443-8028 to schedule an appointment or for more information.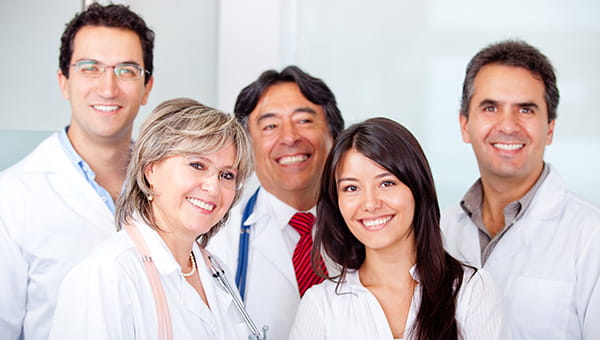 Find a Specialist
Ready for the next step? We'll help you find a specialist for quality care and treatment.
Physical Therapy
Physical therapists help patients restore physical function, including mobility, strength and fitness after surgery, an injury or a debilitating condition.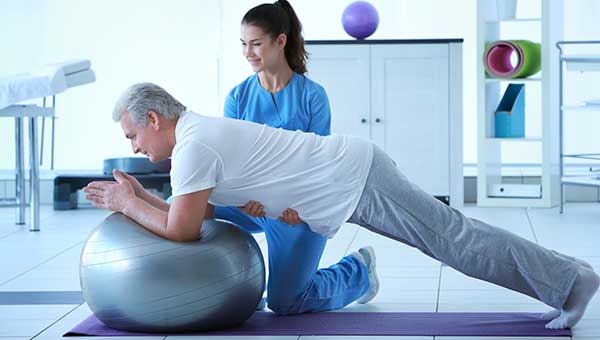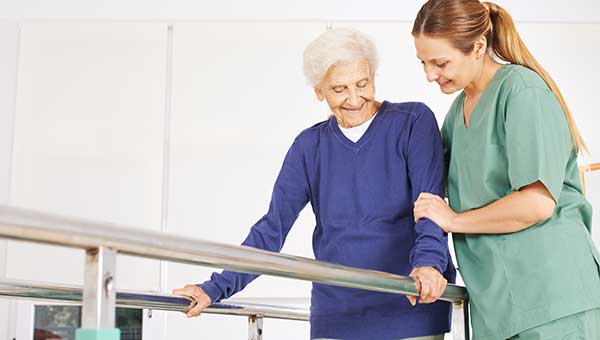 Occupational Therapy
Occupational therapy focuses on improving a patient's functional abilities and life skills so they can return to normal daily activity and lead a more independent, productive and satisfying life.
Speech Therapy
Speech therapy programs help with verbal communication, including speaking, reading, understanding, etc. Speech therapy may be helpful in patients with swallowing disorders, stroke rehabilitation, throat cancer or other communication disorders.
Sports Medicine
Sports medicine focuses on the treatment and prevention of sports and exercise- related injuries. Our team of physicians, therapists and athletic trainers treat patients of all age and ability levels.
Cardiac
Hearing
Low Vision
Neurological
Orthopedics
Pediatrics
Pulmonary and Respiratory
Recreation Therapy
Skilled Nursing
Sports Medicine
Wound Care