Emergency Care
Our board-certified emergency physicians, nurse practitioners, physician's assistants, nurses, paramedics and patient care technicians are available 24 hours a day, 7 seven days a week. BayCare provides patients with state-of-the-art emergency centers that offer a broad range of services for quick, effective care for major and minor injuries alike. Personal, expert emergency care is offered throughout the community.
ER vs. Urgent Care
Choosing between an ER and urgent care can often be very confusing, especially if you find yourself suddenly ill or injured. Learn more about when to visit an emergency room and when to visit an urgent care.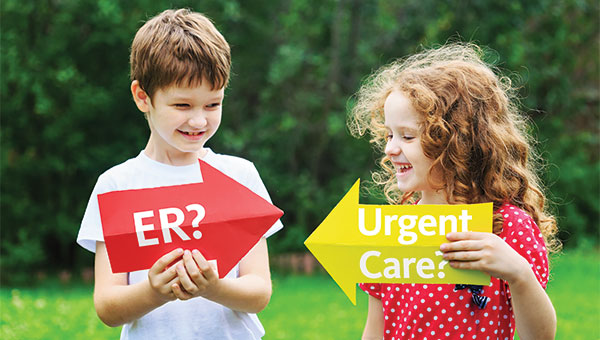 What to Expect
Visiting an emergency room can be difficult. As a patient, we want to help you be prepared for all aspects of your visit. Learn about what to expect when visiting the emergency room.