Family Medicine Residency Program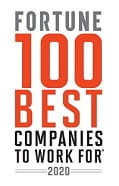 Florida State University - Winter Haven Hospital
The Family Medicine Residency Program is sponsored by The Florida State University (FSU) College of Medicine in partnership with BayCare Health System in Winter Haven, Florida.
During the course of training, residents will learn the full spectrum of Family Medicine within the supportive environment and close-knit community of Winter Haven and Winter Haven Hospital. Due to a shortage of primary care physicians in central Florida and Polk County, the residency program is critical in training family physicians for this area. Numerous opportunities exist for graduates within Winter Haven, Polk County, and the BayCare Health System.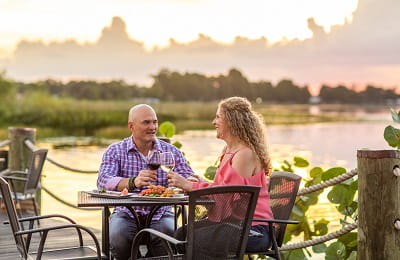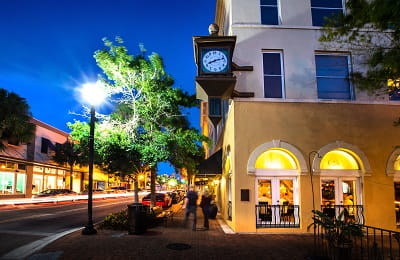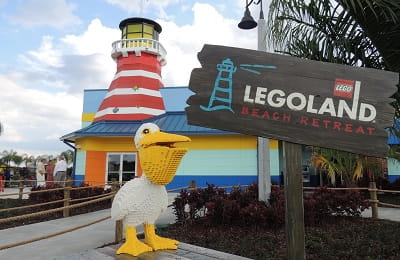 For More Information:
Family Health Center
1201 First St. S., Suite 100A
Winter Haven, FL 33880
(863) 280-6080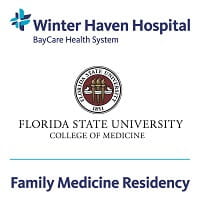 A Message from Dr. Andrew Fink, President of BayCare Medical Group
Andrew Fink, MD, FACP, talks about the history, ratings and benefits of working as a physician or advanced care medical provider at BayCare Medical Group, a physician-led medical group serving more than 4.1 million patients in a four-county area.