BayCare Medical Group Welcomes Cardiologist Gary M. Idelchik, MD, FACC, FSCAI
June 26, 2019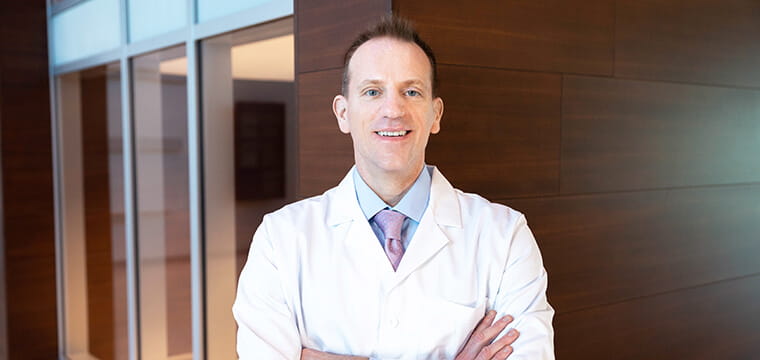 Tampa, Fla. (June 26, 2019) – Gary M. Idelchik, MD, FACC, FSCAI, has joined BayCare Medical Group at 4612 N. Habana Ave. in Tampa, as well as the medical staff at St. Joseph's Hospital. He is accepting new patients age 18 and older.

Dr. Idelchik is board certified in general cardiology, nuclear cardiology, interventional cardiology and internal medicine. His specialties include transradial coronary interventions, peripheral arterial interventions, peripheral vascular disease, structural heart disease, valvular heart disease, critical cardiac care and cardiac support devices.

An accomplished author, Dr. Idelchik has contributed numerous articles to peer-reviewed publications such as the American Journal of Cardiology, Journal of Heart and Lung Transplant, American Journal of Emergency Medicine, and Journal of the American College of Cardiology. He is a member of the American Medical Association, American Heart Association and American College of Physicians. Dr. Idelchik also is a Fellow of the Society of Coronary Angiography and Intervention, as well as the American College of Cardiology.

Dr. Idelchik earned his Doctor of Medicine from the University of Texas Southwestern Medical Center in Dallas. He then completed his internal medicine residency at the University of Michigan Medical Center in Ann Arbor, Michigan, followed by cardiology and interventional cardiology fellowships at the Texas Heart Institute at Baylor St. Luke's Medical Center in Houston.

For an appointment, call (813) 875-9000, Monday through Friday 8 a.m. to 5 p.m. Learn more at www.BayCareMedicalGroup.org.

About BayCare Medical Group
BayCare Medical Group is the largest multi-specialty physician group in the greater Tampa Bay area, with more than 500 providers and over 45 specialties. In 2014, HealthPoint Medical Group, Morton Plant Mease Primary Care and Specialists, St. Anthony's Primary Care and Specialists and Suncoast Medical Clinic formed to become BayCare Medical Group. In 2016, Winter Haven Hospital's Family Health Centers and employed physician specialists, as well as Bartow Regional Medical Center's employed physicians, joined BayCare Medical Group. For more information, visit www.BayCareMedicalGroup.org.

About BayCare Health System
BayCare is a leading not-for-profit health care system that connects individuals and families to a wide range of services at 15 hospitals and hundreds of other convenient locations throughout the Tampa Bay and central Florida regions. Inpatient and outpatient services include acute care, primary care, imaging, laboratory, behavioral health, home care, and wellness. Our mission is to improve the health of all we serve through community-owned, health care services that set the standard for high-quality, compassionate care. For more information, visit www.BayCare.org.
Contact: Tiffany Scalone
Office: (813) 554-8216
Cell: (813) 833-7661
Email