Weight Loss Surgery in Tampa, Florida
At St. Joseph's Hospital, our bariatric surgery patients are supported by a multi-disciplinary team to provide the comprehensive tools to help you reach your goals, prepare for surgery and maintain a healthy lifestyle long term.
Benefits offered:
Lifestyle Education

Nutritional Counseling

Behavioral Health Services

Physical Therapy Services

Pharmacy Consultation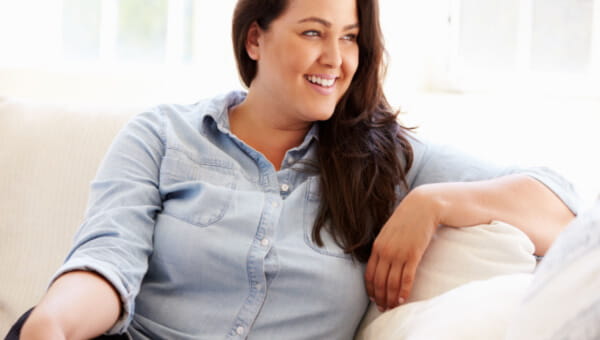 Is Weight Loss Surgery Right For You? 
To learn more and determine if weight loss surgery is for you, register for a free BayCare Weight Loss Program Online Seminar
Our Expert Team
Our team of specialists includes Dietitian Nutritionists, Psychologists, Physical Therapists, Pharmacists and more. Meet our bariatric surgeon and our bariatric program manager.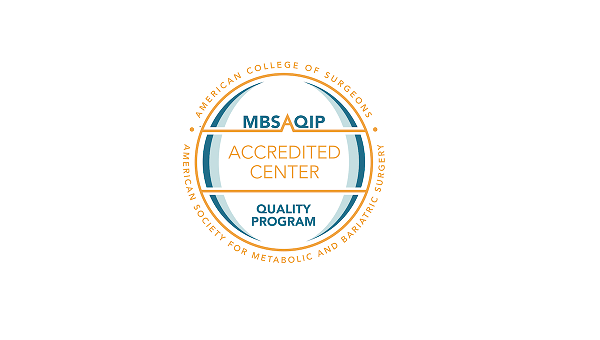 Nationally Accredited 
Our program is nationally accredited by the American College of Surgeons (ACS) and the American Society for Metabolic and Bariatric Surgery (ASMBS), and is a comprehensive, multi-disciplinary approach to help you find the best weight loss options for you.
Patient Success Stories - Yalietza
I wanted to be able to play with my daughters without having breathing issues. My life changed drastically! I have more confidence, my marriage has improved, and so has my quality of life. I was able to fit in a roller coaster and finally able to go skydiving!
Patient Success Stories - Demetrias
I started this journey, because my health and quality of life was declining. Today, I have overall better health, more energy, no medications and more time with my family. Thanks to the -support of the St. Joseph's team, I was able to trust the process and change my habits.
Patient Success Stories - Terika
I was always against medical weight loss and used to consider it the easy way out. One day, I stumbled upon the BayCare weight loss question on the website, and that is how it all started. Now, I have the life I never thought I'd have or deserved. The amount of pressure I no longer carry is more than the weight I have lost.