Gift Shop at Morton Plant North Bay Hospital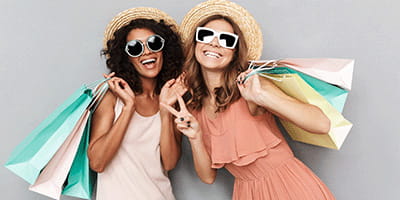 Welcome to the Morton Plant North Bay Hospital Gift Shop. Our volunteers are always ready to assist in choosing the perfect gift to suit your gift giving needs. We offer a diverse range of gift items including:
Balloons
Spiritual gifts
Other hard-to-find gift items
Fresh flower arrangements
Plush gifts
Phone Orders
Place a phone order and you can take advantage of our in-hospital delivery service to patients, family members and team members. Please note that for patient safety, we are unable to deliver flowers or live plants to the ICU unit. Call us at 727-859-4769 to place an order. We accept all major credit cards.
Location and Contact Information
Morton Plant North Bay Hospital
6600 Madison Street
New Port Richey, FL 34689
(727) 859-4769
Hours of Operation
Hours may vary, please call.
Please Note: As the gift shop is staffed entirely by volunteers, hours of operation are subject to change.
All profits from our volunteer-run gift shops go directly back to the health system and to the community in support of free services, such as CareLift, a FREE van transportation for medical appointments. Learn moreabout how you can support our volunteer programs.
Learn more about dining options at Morton Plant North Bay Hospital.