Orthopedic Services in Clearwater, Florida
Morton Plant Hospital's orthopedics program combines presurgical care and teaching with physician expertise, dedicated nursing and highly skilled rehabilitation specialists to provide a unique patient experience. The Morton Plant Hospital orthopedic team brings years of experience, the highest elective total joint volume in BayCare and leading technology to our primary focus - our patients. BayCare has established a pathway intended to manage care for patients undergoing a total hip, knee, or shoulder replacement to ensure a successful recovery, hospital stay and to get you back to the activities you enjoy.
Robotic Surgical Technology
At Morton Plant Hospital, our surgeons perform hip and knee replacement procedures with unmatched precision using the state-of-the-art Mako® robotic-arm assisted technology. In fact, Morton Plant Hospital ranks second in the state of Florida for volume using Mako.
Total Joint Replacement
Don't let joint pain get in the way of the good times. Morton Plant Hospital's orthopedic program has the highest elective total joint volume in BayCare. Our compassionate and skilled orthopedic team will guide you every step of the way with personalized care, tailored to your unique needs.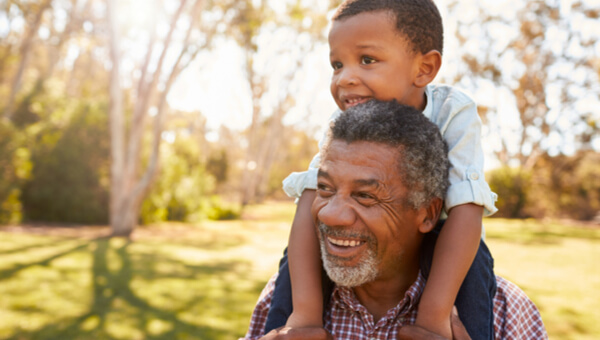 Orthopedic Nurse Navigators
Morton Plant Hospital provides orthopedic nurse navigators to help patients and their families through their total joint replacement journey. The navigators coordinate care before, during and after surgery.
Total Joint Replacement Virtual Class
Our virtual class provides patients with helpful information before, during and after joint replacement surgery. During the class you will learn:
How to prepare for surgery
What to expect during your hospital stay
Methods to accomplish a successful recovery
How to prepare for discharge
Learn more about the Virtual Total Joint Replacement Class.
Orthopedic Rehabilitation
Our orthopedic rehabilitation program works collaboratively to ensure our patients have the time and personalized care for recovery. We use specific therapeutic exercise equipment to assist patients in achieving the highest level of function possible.
Location Information:
Morton Plant Hospital
300 Pinellas St.
Clearwater, FL 33756
(727) 462-7000