Heart and Vascular Services
When it comes to your heart, experience and expertise matter. As a national leader in cardiovascular health, Morton Plant Hospital performs more open heart and interventional procedures than any other hospital in Pinellas County through its award-winning Morgan Heart Hospital.
Each year, over 500 open-heart surgeries, 1,800 interventional procedures and 2,700 diagnostic services are performed as our nationally renowned heart program continues to grow. We're leaders in treating heart disease, complex rhythm disorders, advanced structural heart and valve conditions and heart failure. Morton Plant Hospital is also the only hospital in the United States to be awarded the Truven Top 50 Cardiovascular Hospital designation 15 times.
A testament to its high standards of quality, Morton Plant Hospital was the first hospital in Tampa Bay chosen to offer the TAVR procedure for patients with severe aortic stenosis, and our team has completed more than 1,800 TAVR procedures, making ours the most experienced facility and treatment team in the region. The Center for Advanced Valve and Structural Heart Care holds the Transcatheter Valve Certification from the American College of Cardiology (ACC). This certification uses an external review process that pairs with established national clinical databases to monitor patient safety and real-world outcomes for transcatheter valve therapies. As a result of the quality and outcomes of the program, Morton Plant's heart team physicians have access to all available valve products and many investigational and research trials. Many patients who were previously not eligible candidates for surgery can now receive relief thanks to this monumental procedure.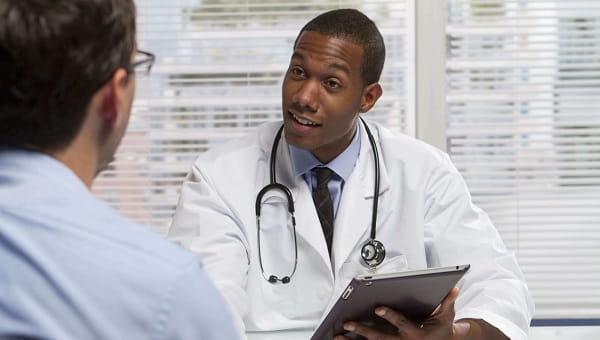 Find a Heart Specialist
BayCare has a variety of heart specialists dedicated to providing the highest quality of care. Let us guide you to the right physician.
Advanced Structural Heart & Valve Care
The Center for Advanced Valve and Structural Heart Care, the first multidisciplinary center of its kind in the area, is a leader in treating advanced structural heart and valve conditions including aortic stenosis and mitral valve regurgitation.
Heart and Vascular Surgery
Our robust, technologically advanced heart and vascular surgery program offers a unique, collaborative approach to cardiovascular care. Our team of surgeons, cardiologists, nurses and therapists at Morgan Heart Hospital work as a unit catering to patients' unique needs as they undergo surgery. Morton Plant Hospital's heart program actively participates with independent cardiothoracic organizations dedicated to improving heart surgery outcomes for patients by making our outcomes available to the public so patients and their families can see our quality results for themselves.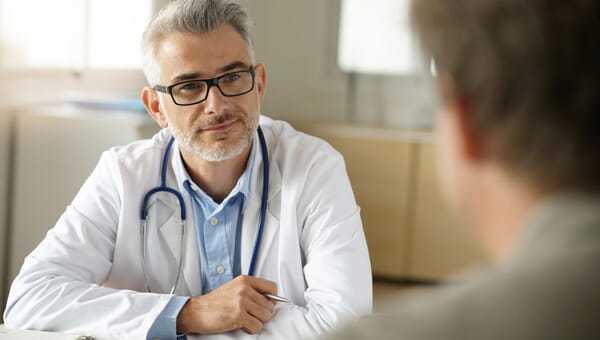 Heart Rhythm Disorders
Morton Plant Hospital's cardiac electrophysiology program is a full-service rhythm program from testing to diagnosis to treatment of any type of arrhythmia, including atrial fibrillation (AFib), ventricular tachycardia, supraventricular tachycardia and atrial flutter. Our compassionate and experienced team of doctors work with patients to ensure they have the necessary information to make informed decisions throughout the entire process.
Our Comfortable Private Rooms and Features
There are 21 private rooms, each featuring their own beautiful accommodations including wood floors, wireless Internet access, climate control, refrigerators and sleeper chairs for families. Plus, many rooms feature a view of the Intracoastal Waterway.
Morton Plant Hospital participates in a multitude of national and international cardiovascular clinical research trials to make the latest scientific discoveries available to the community long before they become available to the general public.

Learn more about clinical trials

.

The BayCare Heart Function Clinic at Morton Plant Hospital was created for patients who have a new heart failure diagnosis or who've been admitted to the hospital due to heart failure. Patients and families receive individualized care and comprehensive education. Learn more about heart failure.
For a referral to a heart specialist, please call (855) 233-0888 or fill out the form on this page.
Location Information:
Morgan Heart Hospital at Morton Plant
300 Pinellas Street
Clearwater, FL 33756
(727) 462-7000
If you are experiencing pressure, heaviness or pain in the chest, arm or below the breastbone alone or in combination with sweating, nausea, extreme shortness of breath or irregular heartbeats, you may be having a heart attack. Please call 911 immediately.