Nationally Accredited Weight Loss Surgery Program in St. Petersburg, Florida
The Metabolic and Bariatric Center at St. Anthony's Hospital offers a comprehensive, personalized weight management and weight loss surgery program designed around your unique needs. Our team includes board-certified bariatric surgeons, a program manager to guide you through each step of the journey, registered dietitians, fitness specialists, psychologists, certified diabetes educators, patient representatives and more. Take the first step by attending a free, online information session.
Nationally Accredited
Our program is nationally accredited by the American College of Surgeons and the American Society for Metabolic and Bariatric Surgery, and is a comprehensive, multi-disciplinary approach to help you find the best weight loss options for you.
Surgical Procedures
St. Anthony's Hospital offers the following bariatric treatments:
Laparoscopic Sleeve Gastrectomy
Gastric Bypass Surgery (Roux-en-Y gastric bypass)
Revisional Bariatric Surgery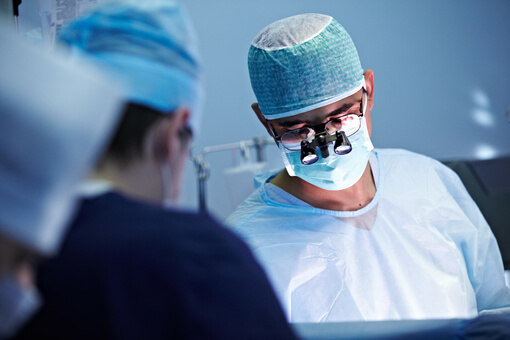 Meet our Team
Our team of expert surgeons and clinicians will guide you through a personalized program unique to your needs.
Nonsurgical Options
St. Anthony's Hospital offers various treatments for weight loss and diabetes through our Nutrition and Diabetes program.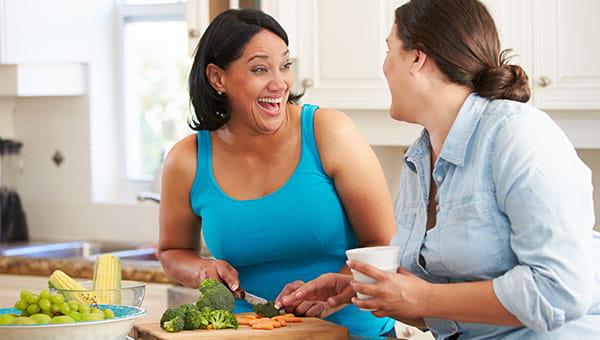 Pre- & Postsurgery Resources for Current BayCare Patients
Prepare for your upcoming surgery and every day after with resources and recommendations from your specific hospital.