Morton Plant Hospital
Clearwater, FL
Founded in 1916, Morton Plant Hospital was the first hospital built in northern Pinellas County. Known for advanced medical technologies, cutting-edge clinical research and outstanding patient care, Morton Plant Hospital is nationally recognized as a leader in the field. The 599-bed facility provides highly technical and specialized care to more than 50,000 patients annually and works in more than 50 specialty areas. With the opening of the Doyle Tower, Morton Plant Hospital continues its transformation to meet the future health care needs of the community. The tower offers an additional main entrance to the hospital and a new surgical center, and the women's services and orthopedics units feature large private rooms. All are designed to be more efficient and to improve patient, visitor and physician experience.
Our Foundation
For more than 40 years, Morton Plant Mease Health Care Foundation has provided philanthropic support to the not-for-profit hospitals of Morton Plant Mease, including Morton Plant, Clearwater; Mease Dunedin; Mease Countryside, Safety Harbor and Morton Plant North Bay, New Port Richey.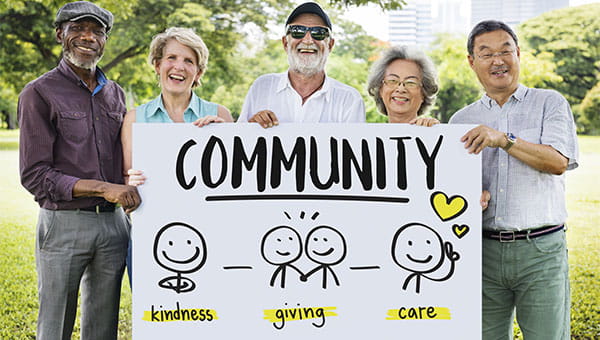 Volunteering
Do you enjoy helping others? Do you have free time during the week? We're looking for adult volunteers to enrich the lives of our patients and their families. For more information on joining our team, call (727) 734-6262.