Bartow Regional Medical Center
Bartow, FL
A Top 100 Hospital right in your own backyard.
Bartow Regional Medical Center has been named a Top 100 Hospital in the United States by IBM Watson Health. But it's not about winning awards. To provide you with extraordinary care, our physicians and team members focus on striving for clinical excellence every day. And we're constantly improving to meet the growing needs of our community. For over 95 years, we've cared for generations of Polk County families, keeping them healthy and happy. Being a Top 100 Hospital just means we'll keep right on doing it.
Visit Our Location
Bartow Regional Medical Center
Keeping You Safe
To protect you and our team members during this time, we've put enhanced safety measures in place at our facilities.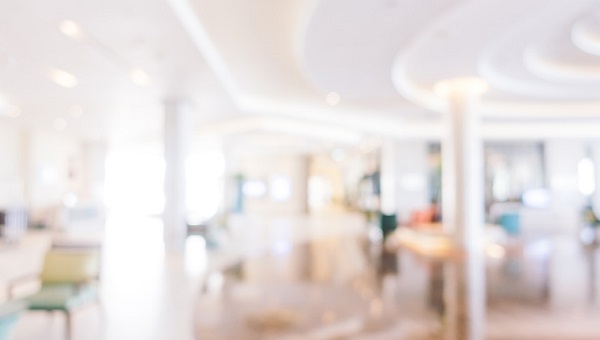 How to Visit our Patients
BayCare knows a loved one's attention can be key to a patient's recovery. Our visitation policies support those interactions while also ensuring the safety of our patients, team members and providers.
Gift Shop & Dining
The Bartow Regional Medical Center Gift Shop carries a wide variety of gift items from the top names in the business. In addition, we have new products arriving daily so be sure to stop in often. Whether you need a gift for a special occasion or just want to idle away the time, our friendly staff will be happy to assist with all your gift needs. We look forward to serving you.
Hospital visitors may dine in the Osprey Café located on the first floor. We offer a full meal along with a salad bar and a sandwich bar. The cafeteria is open to the public as well as to hospital staff from 7:30-9:30 am and 11am-1:30pm.
Additional Resources for Patients & Visitors