Nine BayCare Hospitals Earn Top Score for Patient Safety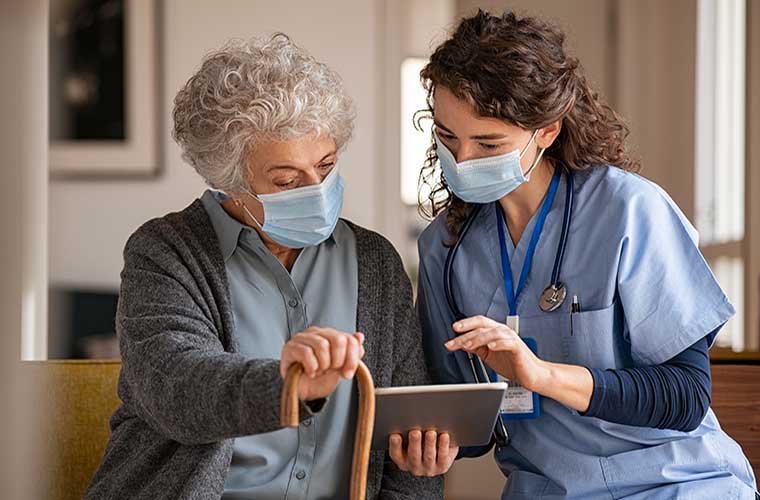 The Leapfrog Group, a national nonprofit organization that promotes patient safety, announced its Fall 2022 Hospital Safety Grades today, and nine of BayCare's acute-care hospitals received an "A," the group's highest rating.
The Leapfrog Group collects and analyzes data about infections, accidents, injuries, and errors at nearly 3,000 general hospitals. In the spring and fall, the Leapfrog Group assigns them letter grades ranging from "A" to "F" and releases those grades publicly.
The hospitals that earned an "A" are Bartow Regional Medical Center, Mease Countryside Hospital in Safety Harbor, Mease Dunedin Hospital, Morton Plant Hospital in Clearwater, Morton Plant North Bay Hospital in New Port Richey, St. Anthony's Hospital in St. Petersburg, St. Joseph's Hospital in Tampa, St. Joseph's Hospital-North in Lutz, and St. Joseph's Hospital-South in Riverview.
"BayCare team members are committed to quality and safety," said Dr. Laura Arline, BayCare's chief quality officer. "Our processes are aimed at empowering our team members, physicians, patients and families to be part of our patient safety culture through safety protocols and honest, timely communication."
The Leapfrog Hospital Safety Grade is a composite score that is comprised of the following:
More than 30 national performance measures collected and reported publicly by the Centers for Medicare & Medicaid Services (CMS)
The Leapfrog Hospital Survey
Information gathered from other supplemental data sources
For more information about Leapfrog, visit www.hospitalsafetygrade.org.