BayCare Brings Farmer's Markets to HealthHub Facilities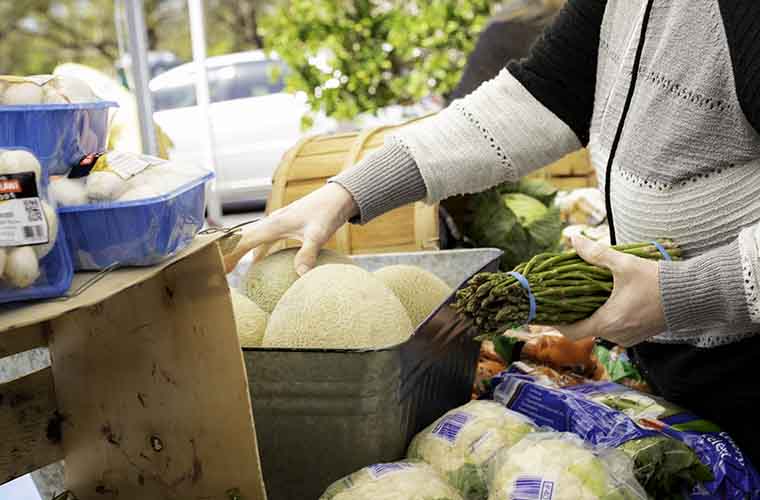 If you're looking for fresh produce, look no further than the Farmer's Markets at BayCare HealthHub facilities across the Tampa Bay area.
After a two-year hiatus, BayCare is bringing back Farmer's Markets at its HealthHubs in Bardmoor and Valrico while launching the event at its newly opened location in Land O' Lakes.
Each market offers local products and goods including fresh produce, handcrafted foods like jams and honey, plants, arts and crafts, jewelry, home décor, handcrafted candles and soaps and more.
"Our HealthHub locations are created to bring the community together," said Judy Ruskell, director of East Ambulatory Campuses at BayCare. "We're not only here to provide top quality care, but also to bring people together where they can enjoy their time outdoors with their families."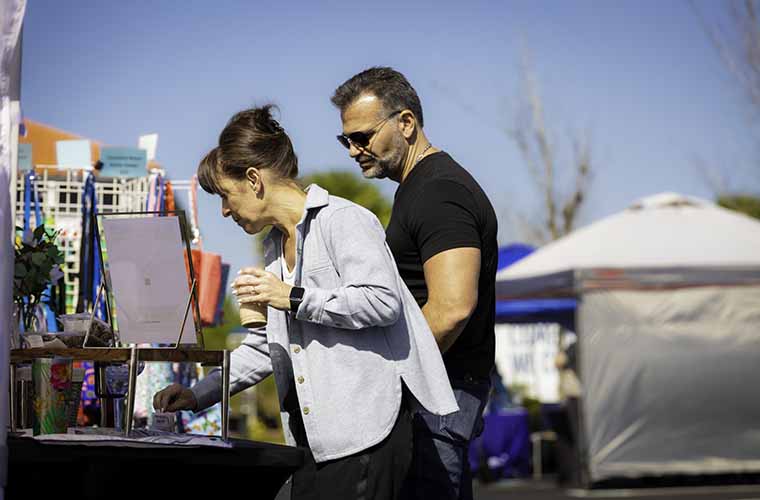 While shopping for locally produced goods, market goers can indulge in special treats from food trucks. Families also can enjoy many fun games and activities with their families, including face painting for children.
"We're very pleased to host farmer's markets at our HealthHub campuses," said Melissa Hillebrand, director for West Ambulatory Campuses at BayCare. "Through these events, we're able to connect with the communities in which we serve, and allow people to enjoy locally produced goods in a fun, outdoor environment."
During the event, people can tour the HealthHub facilities, learn about BayCare services or visit the BayCare TechDeck and fitness centers. Those who participate in the tour can receive a $5 coupon to spend on produced goods at the market.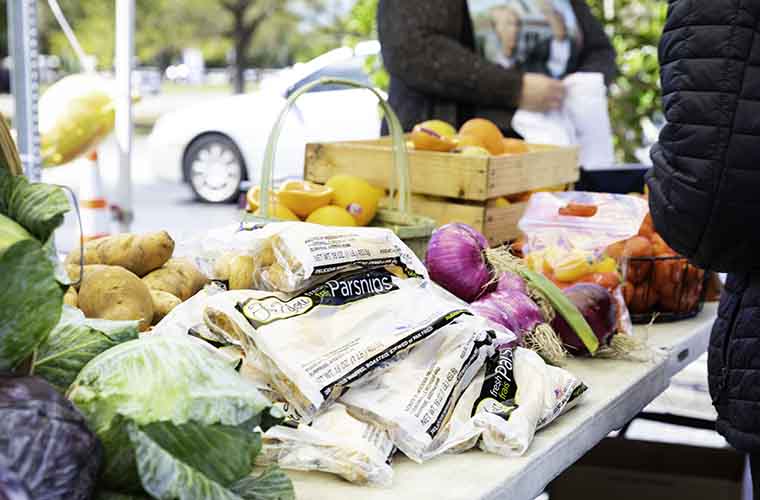 Markets are held once per month in April and May at each location and are free to the community.
For more information or sign up as a vendor, click here.