Buying a Car Saved His Life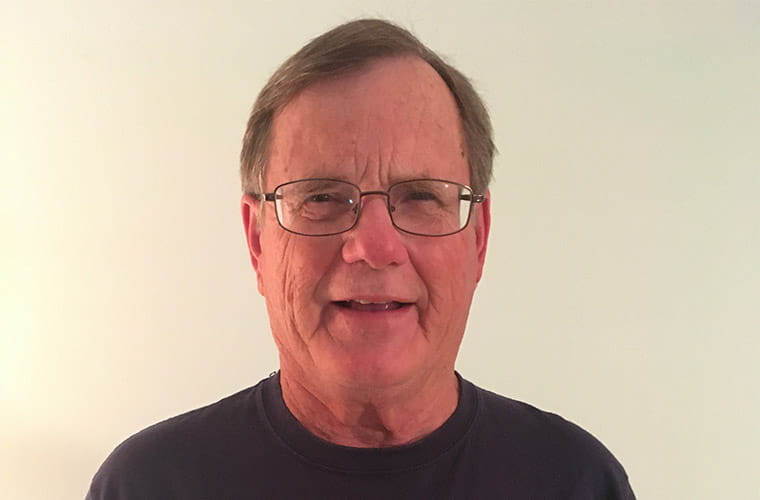 We hear it our entire life. Small, sometimes seemingly inconsequential, decisions can have huge impacts, occasionally even making the difference between life and death.
Buying a 60-year-old British sports car was that relatively unimportant decision that turned out to be a life saver for 73-year-old Clement Vericker. Vericker had wanted a 1960 Austin Healey "Bugeye" Sprite for years, but he had neither the time nor the energy to pursue this dream.
When his wife lost her battle to an illness that had kept her bedridden, he found himself with a lot of time and an empty space in his life, so he decided it was time to buy his car.
The day he bought the car Vericker not only met the owner, but also one of the owner's friends. This friend was battling prostate cancer, which got Vericker thinking about his own health. As many caregivers do, Vericker had neglected his health while caring for his wife and had not had an annual physical in years.
Vericker left that encounter not only with his dream car but also a sense of urgency that he needed to see a doctor. "I felt fine, but I knew I did not want to end up like that man," said Vericker.
At his physical exam, Vericker heard good news that his prostate was fine, but he also heard some alarming news. His EKG was a little "abnormal."
The primary care physician referred Vericker to Cardiologist Rakesh Sharma, MD, at Morton Plant Hospital. After a series of tests including a stress test, a cardiac catheterization, and an ultrasound of his neck arteries, Dr. Sharma told Vericker that he had blocked arteries in his heart as well as a totally blocked left carotid artery and an 80 percent blocked right carotid artery.
"Though I felt fine and had no outward symptoms, in that visit I learned I was in imminent danger of having both a serious heart attack and stroke," said Vericker.
He underwent heart bypass surgery on Friday, Jan. 15 with Cardiothoracic Surgeon Blaine Heric, MD, and was released to home the following Wednesday. "It took a couple of weeks to get back to normal, but then I had to deal with the blocked carotid arteries," Vericker said.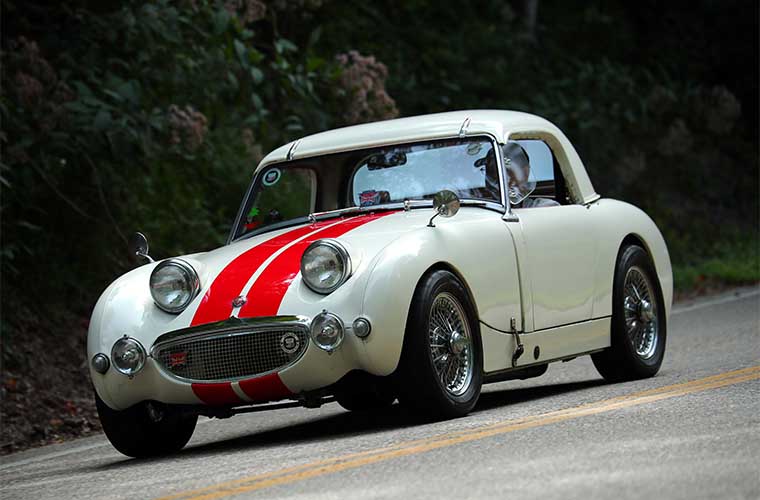 For that, Dr. Sharma referred Vericker to Vascular Surgeon Susan Shafii, MD. "She is an amazing surgeon," Vericker raved. "She gave me three options to fix my blocked arteries. I chose the one that was least invasive."

Traditionally, severely blocked carotid arteries would be treated with carotid endarterectomy surgery that requires a surgeon to make an incision along the front of the neck, open the carotid artery and remove the plaque clogging the artery.

The option Vericker chose is Transcarotid Artery Revascularization or TCAR. During a TCAR procedure, the surgeon makes a small incision at the neckline just above the collarbone. The surgeon then places a sheath directly into the carotid artery and connects the sheath to an external flow reversal system that temporarily reverses blood flow away from the brain. The blood travels through a filter system outside the body, and the filtered blood is returned to the body through a sheath in the femoral vein in the thigh. Once the surgical team implants a stent in the carotid to treat the stenosis, the system is shut off and the blood flow returns to normal to the brain.

Dr. Shafii along with Interventional Radiologist Eric Lopez del Valle, MD, did their first TCAR case at Morton Plant Hospital in 2018 and recently celebrated their 75th TCAR surgery. Under their leadership, Morton Plant Hospital has been designated a Center of Excellence for the TCAR procedure by manufacturer Silk Road Medical for being in the top one percent for quality outcomes.

"Many hospitals view this as strictly a surgical procedure, but Dr. Lopez del Valle and I review every case together," said Dr. Shafii. "We look at the images to determine if the patient is a good candidate for TCAR. Compared to an Open Carotid Endarterectomy, TCAR is quicker, requiring less anesthesia time, and the smaller incision makes the surgery more cosmetically appealing."
However, TCAR is not the best option for every patient. "That is why Dr. Lopez del Valle and I take the time to weigh the pros and cons of the surgery for each patient we see," Dr. Shafii said.

Vericker believes TCAR was the best option for him.

"I am a hugely lucky guy," he said. "The doctors saved my life just in the nick of time."

Other BayCare hospitals offering the TCAR procedure include Mease Countryside, St. Anthony's, St. Joseph's and Winter Haven hospitals.

For more information about carotid artery disease, including symptoms, diagnosis and treatment options, go to Carotid Artery Stenosis (baycare.org).