BayCare pauses Johnson and Johnson vaccine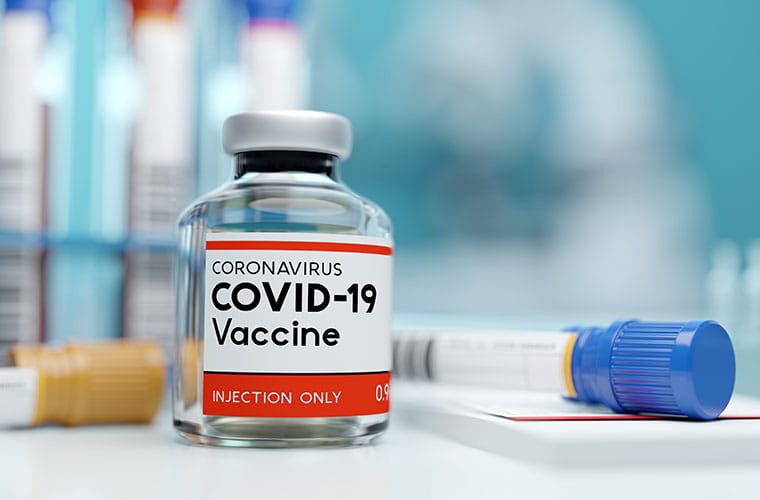 BayCare has paused administration of the Johnson & Johnson vaccine in light of the April 13 guidance from the Centers for Disease Control and Prevention and the Food and Drug Administration.
BayCare has received a very limited inventory of the one-dose vaccine from the State of Florida and as such, has administered very few of them. To date, BayCare is not aware of any of its patients receiving the Johnson & Johnson vaccine presenting with the type of severe blood clots referenced by the CDC and FDA.
BayCare continues to administer the two-dose Pfizer and Moderna vaccines, which have made up the overwhelming share of BayCare's vaccine allotment from the state.