BayCare Launches "My Estimator" to Help Patients Plan for Health Care Costs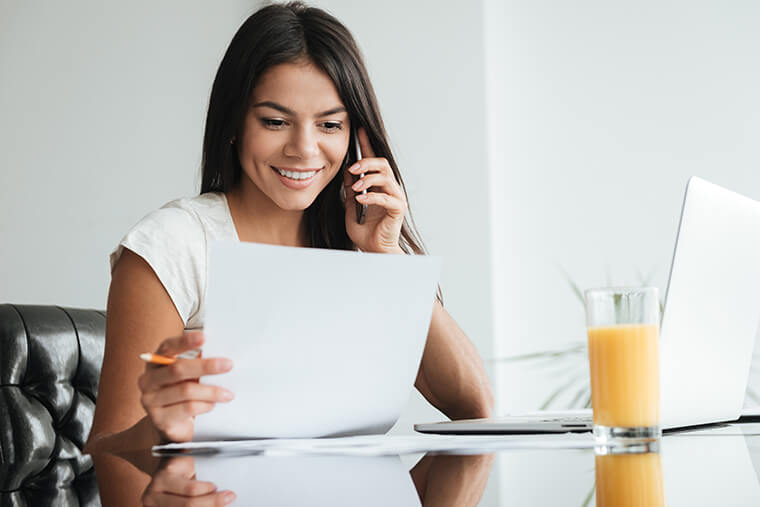 The online service is just one way BayCare is making health care better
CLEARWATER, Fla. (October 23, 2020)
– Health care costs can be confusing. What consumers pay depends on all kinds of variables, particularly depending on whether they have insurance and what their plan covers. Prices can also depend on location and specific provider.
Now, West Central Florida's leading health care system is trying to help. BayCare has launched a new price estimator tool to help people plan financially and shop ahead for health care services. The service is free and available online and via a phone call. It is one of several tools BayCare has deployed to help customers navigate their health care costs.
"We know that sorting out your insurance and how it impacts health care costs can be incredibly confusing and frustrating," said Janice Polo, chief financial officer of BayCare. "Our team is committed to making health care better, so we have been working over the past few years to make this process easier. Our goal is to help customers know their options and what costs to expect so they can make the best choice for their specific situation."
With "My Estimator," BayCare gives price estimates for a wide range of common medical services. A quick visit to
MyEstimator.org
provides consumers a good-faith estimate of what their financial commitment will be, based on the service selected and in accordance with their insurance plan. The tool also provides estimates for those without insurance. Those who prefer to talk directly with an expert can contact BayCare's Central Pricing Office at (813) 852-3116.
My Estimator delivers price transparency, giving a clear picture of what it costs for procedures both in hospitals and in outpatient facilities. The intent is to offer information so patients can make the choice that's right for them.
In addition to estimating costs, BayCare provides online resources to explain how to set up a payment plan for those who need it. The site also offers guidance for people without insurance and provides information about how to apply for financial assistance. Learn more at
BayCareFinancialResources.org
.
About BayCare
BayCare is a leading not-for-profit health care system that connects individuals and families to a wide range of services at 15 hospitals and hundreds of other convenient locations throughout the Tampa Bay and west central Florida regions. Inpatient and outpatient services include acute care, primary care, imaging, laboratory, behavioral health, home care, and wellness. Our mission is to improve the health of all we serve through community-owned health care services that set the standard for high-quality, compassionate care.