Todd D. Miller, MD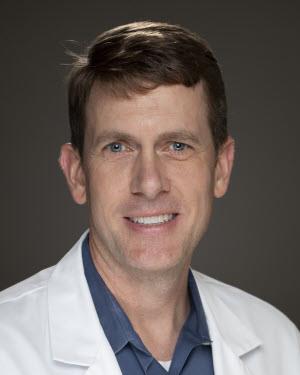 BayCare Medical Group
BayCare Physician Partners
BayCare Physician Partners ACO
AB Internal Medicine - Internal Medicine
We Accept the Following Insurances
All reviews have been submitted by patients after seeing this provider. To learn more click here.

Provider Explained Things Clearly

Provider Listened Carefully

Provider Was Easy To Understand

Provider Knew Medical History

Provider Spent Enough Time

440 Reviews, 136 Comments

8/30/2023 | BayCare Verified Patient

Ive been with Dr. Miller for years. The care I receive is very good.

8/25/2023 | BayCare Verified Patient

My experience with Dr Miller was excellent. He is very through and gives me time to answer my questions. He provides me with resources to assist me with my care, referring me to other healthcare professionals as needed. He always makes sure I keep up with my dental care as well. He went over what vaccinations are upcoming and made sure to know that if any needs arise I should call and he would make sure I would be seen quickly

8/19/2023 | BayCare Verified Patient

Fine

8/16/2023 | BayCare Verified Patient

Good

8/2/2023 | BayCare Verified Patient

He is the best! In the years I have been with him, there are only 1/2 times I wasnt sure of treatment, but let me tell you, I am 100% confident in Dr Miller. He truly, the care is great. He is my Doctor for life. He knows his skills, top notch. He amazes me and helps when I am fearful of all that has happened in last 2 years. And he is so very well respected in the medical field. I understand why.
Todd Miller is a compassionate and reputable internist caring for the Largo, Florida community, as part of BayCare Medical Group, where he sees patients age 18 and older. Dr. Miller attended the University of South Florida, where he earned his degree in medicine. He completed his residency in internal medicine at the same institution. Dr. Miller is a part of BayCare Medical Group and is board certified by the American Board of Internal Medicine. Dr. Miller is deeply committed to the well-being of his patients. He takes a thorough and precise approach to his consultations to ensure that he is consistently giving accurate diagnoses.
University of Florida College of Medicine-Jacksonville
University of Florida College of Medicine-Jacksonville
Bardmoor Internal Medicine and Pediatrics
8787 Bryan Dairy Rd
Ste 275