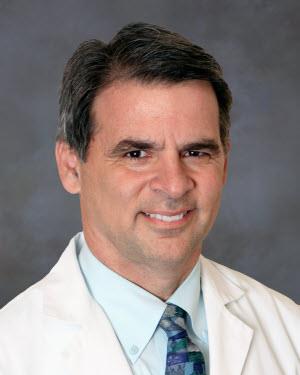 BayCare Medical Group
BayCare Physician Partners
BayCare Physician Partners ACO
Mease Countryside Hospital
Mease Dunedin Hospital
AB Internal Medicine - Internal Medicine
AB Internal Medicine (Gastroenterology)
We Accept the Following Insurances
All reviews have been submitted by patients after seeing this provider. To learn more click here.

Provider Explained Things Clearly

Provider Listened Carefully

Provider Was Easy To Understand

Provider Knew Medical History

Provider Spent Enough Time

520 Reviews, 67 Comments

10/30/2021 | BayCare Verified Patient

My provider Dr. Tripodis is the best. I feel very fortunate to have him as my care provider. I am blessed to have him taking care of my medical needs.

10/27/2021 | BayCare Verified Patient

Good

10/27/2021 | BayCare Verified Patient

I didnt have any bad experience.

10/27/2021 | BayCare Verified Patient

Very professional. Good listener. Shows concern. Has been my PCP for 20 + . Very pleased with his treatment and advice.

10/27/2021 | BayCare Verified Patient

When I had sinus infections the nurses contacted the doctor quickly and called me In a script for antibiotics.
Dr. Stanton Tripodis is board-certified in internal medicine and gastroenterology. He serves the Clearwater, Florida market as part of BayCare Medical Group and sees patients age 18 and older. He earned his medical degree from the University of South Florida College of Medicine in Tampa, Florida. He then completed an internal medicine residency at Cleveland Metro Hospital in Cleveland, Ohio, followed by a gastroenterology fellowship at Emory University School of Medicine in Atlanta, Georgia. Dr. Tripodis treats a broad spectrum of specialized needs. He is skilled at building close relationships with his patients and believes that two-way communication is the key to good health. Striving to be open-minded, Dr. Tripodis applies a thorough and knowledgeable approach to health care for his patients.
Cleveland Metro.gen.hospital
Gastroenterology
Hospital Medicine
Internal Medicine
Cleveland Metro.gen.hospital
Emory Univ School Of Medicine
University Of South Florida
Enterprise I
2605 Enterprise Rd E
Ste 100